Have you ever wanted to make a quilt but don't know where to begin? Well, today I'm going to show you how to make this really simple log cabin block.
If at any point you are feeling overwhelmed or lost, print out your FREE copy of my "how to make the log cabin quilt block printable."
I created this cheat sheet to help you better visualize how the blocks are constructed. I have also included a few tips and tricks I've learned along the way to hopefully eliminate some anxiety about quilting and piecing blocks.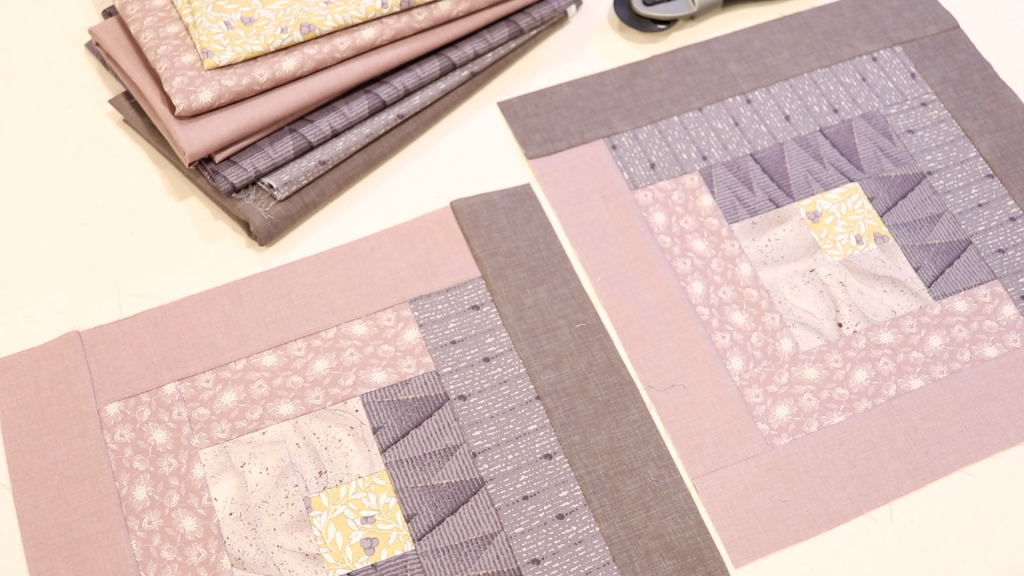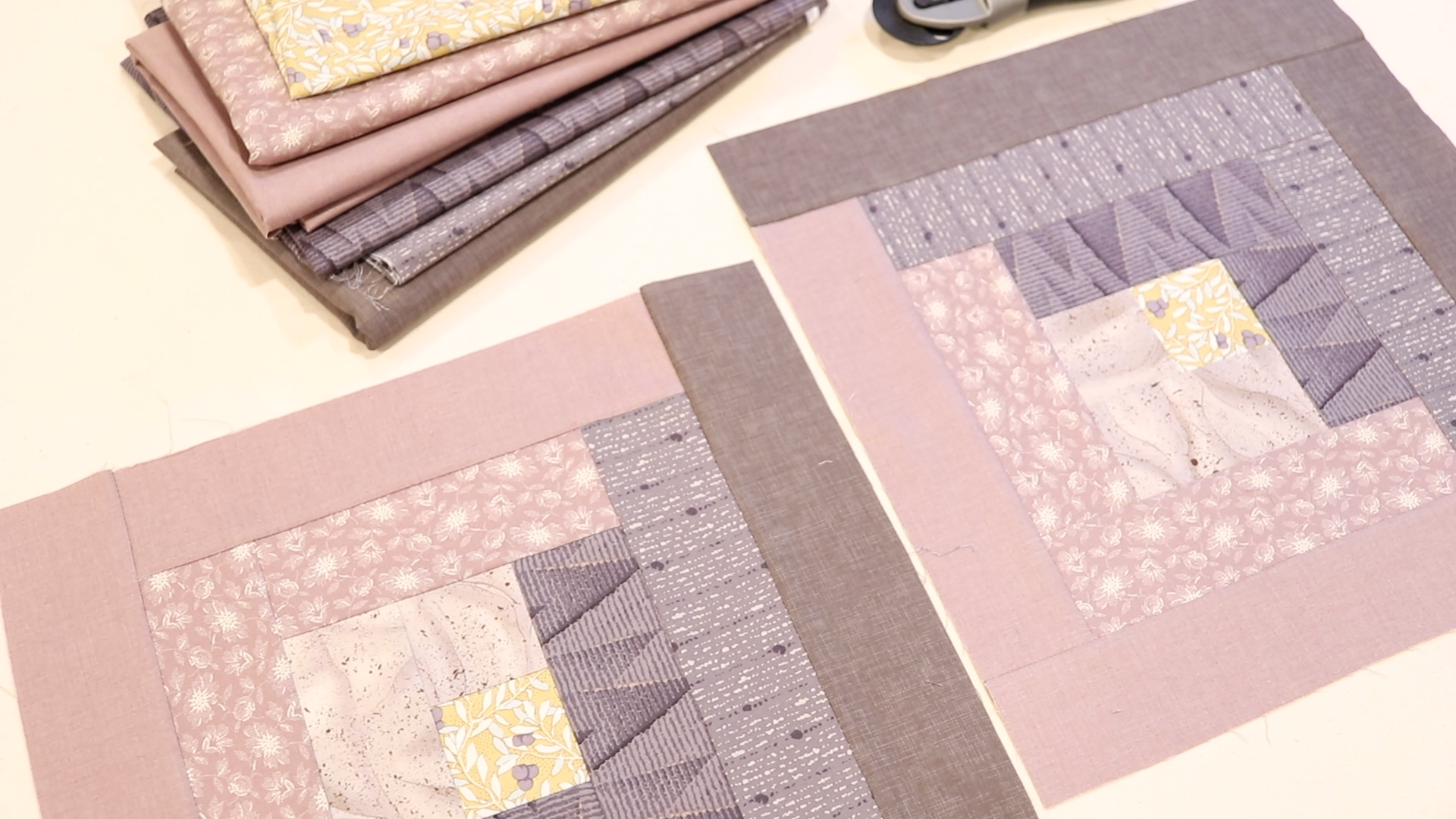 WATCH THE VIDEO TUTORIAL
Start by selecting your fabrics. You'll want to choose three lights colored fabrics and three dark fabrics. Your choice of fabrics is totally personal. Use fabrics that make you happy and spark joy.
If you've never made a quilt block before, try making a block in the traditional size (14″ x 14″) to start with. This will help you grasp the basics of log cabin block construction. Once you have the basics down, it's easy to start making more blocks in varying sizes.
Remember to keep your seam allowance consistent throughout your block. The seam allowance should be 1/4″. If you choose to use a larger seam allowance, your finished block will be smaller than 14″ x 14″.
Use a seam guide or a specialty 1/4″ piecing foot for your sewing machine.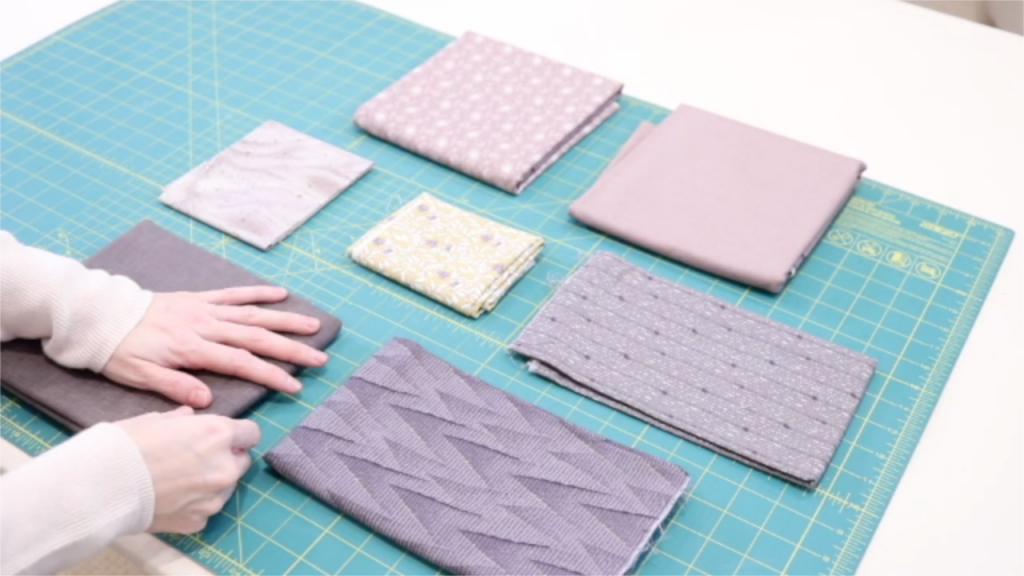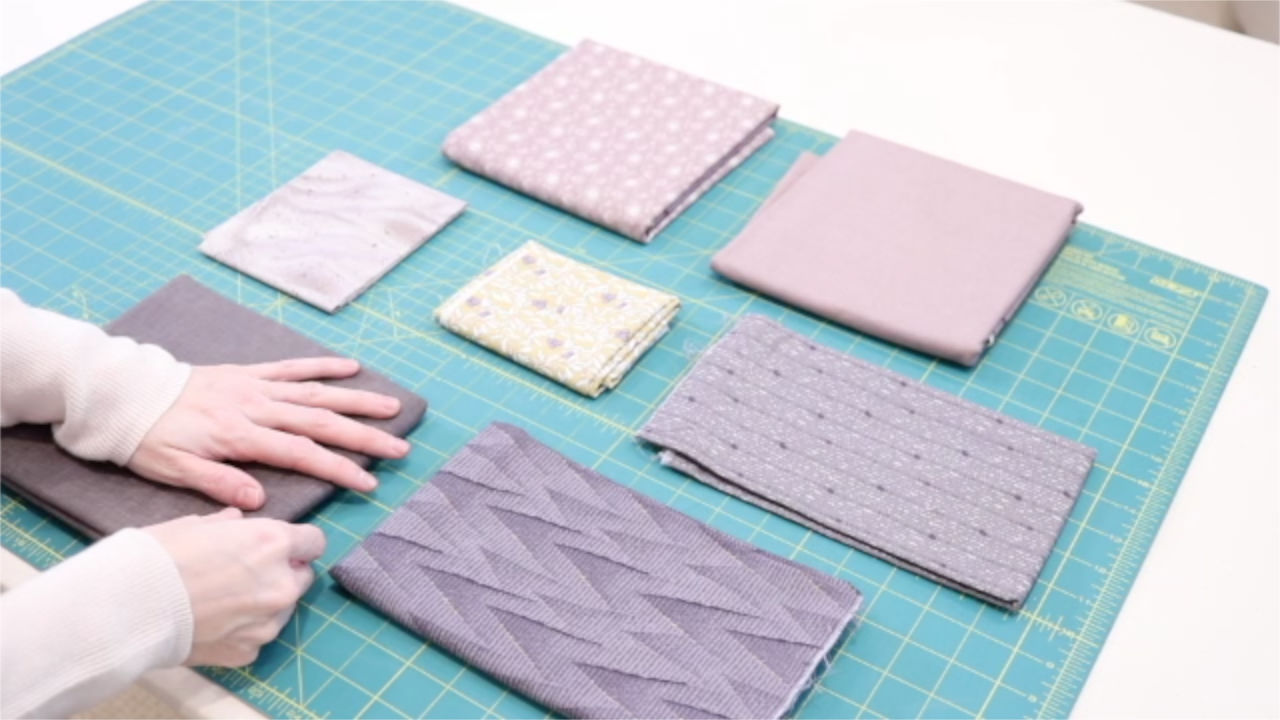 CONTINUED
I don't recommend using a magnetic seam guide on a computerized machine. I have heard that doing this can result in the timing of your machine being messed up. If this happens, you'll need to take it to a repair shop to be fixed which could be expensive.
Try pressing your block without steam. Steam can stretch your fabric which may distort the shape of your block.
Press your seams open after the addition of each new strip of fabric. This will ensure that everything stays consistent.
I prefer to use a rotary cutter and ruler instead of scissors and a tape measure. This will keep your strips even from top to bottom. But you can use whatever you are the most comfortable with.
Have fun! Sewing and quilting are meant to be relaxing and enjoyable. It's an opportunity to be creative by playing around with gorgeous fabric and textures. Think of these instructions more like a starting point.
Remember if you are new to block construction and quilting that progress over perfection is key.
MATERIALS AND TOOLS YOU WILL NEED
You will need some fabric of your choice to construct these blocks. You'll need a fabric for the center block, three varying shades of light fabric and three shades of darker fabric. Each finished block will measure 14″ x 14″ square. Most quilts are typically made up of 100% cotton fabrics. They wash and wear well with frequent use and they get softer with age.
Quilting cotton comes in a beautiful array of prints from modern, traditional, civil war prints and colors (some of my personal favorites)- the possibilities are endless.
SUPPLY LIST
Click the links to take you directly to the products
Sewing machine (this is the machine I use)
Sewing machine (perfect for beginner sewers)
Rotating cutting mat
Large cutting mat (I used both for this tutorial)
Sewing pins (optional)
Magnetic pin bracelet or Magnetic pin cushion (optional)
Magnetic seam guide (this is optional but super helpful in keeping seams accurate and even)
Square-up ruler (this is something that is nice, but as a beginner, it isn't necessary unless you strive for perfection).
Strip ruler (if you really get into quilt making, this ruler is a game-changer and massive time saver) WARNING: it isn't the cheapest ruler though. But still awesome.
The BEST resource book for making log cabin quilts (optional)
These are the specific items I used in the tutorial, but feel free to use whatever works best for you and your sewing ability.
The resource book is an optional item but is really helpful when making your first log cabin quilt.
HOW TO MAKE A LOG CABIN BLOCK
PREPARE YOUR FABRICS
Start by washing and pressing your fabrics before you begin cutting. Washing is optional and you'll find that there are varying opinions on whether this is necessary. If you are comfortable not washing your fabrics, just do a quick press for more accurate cutting.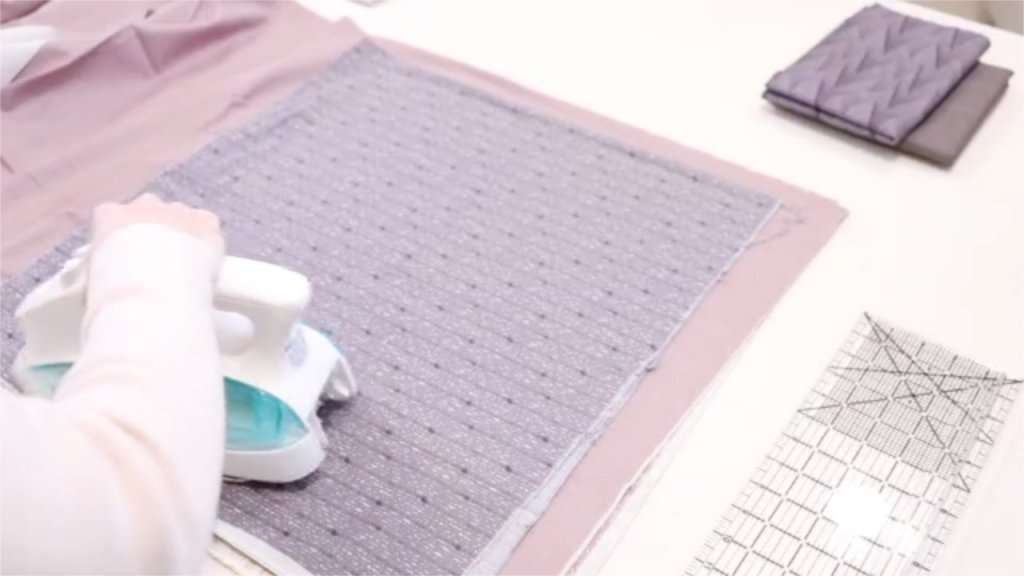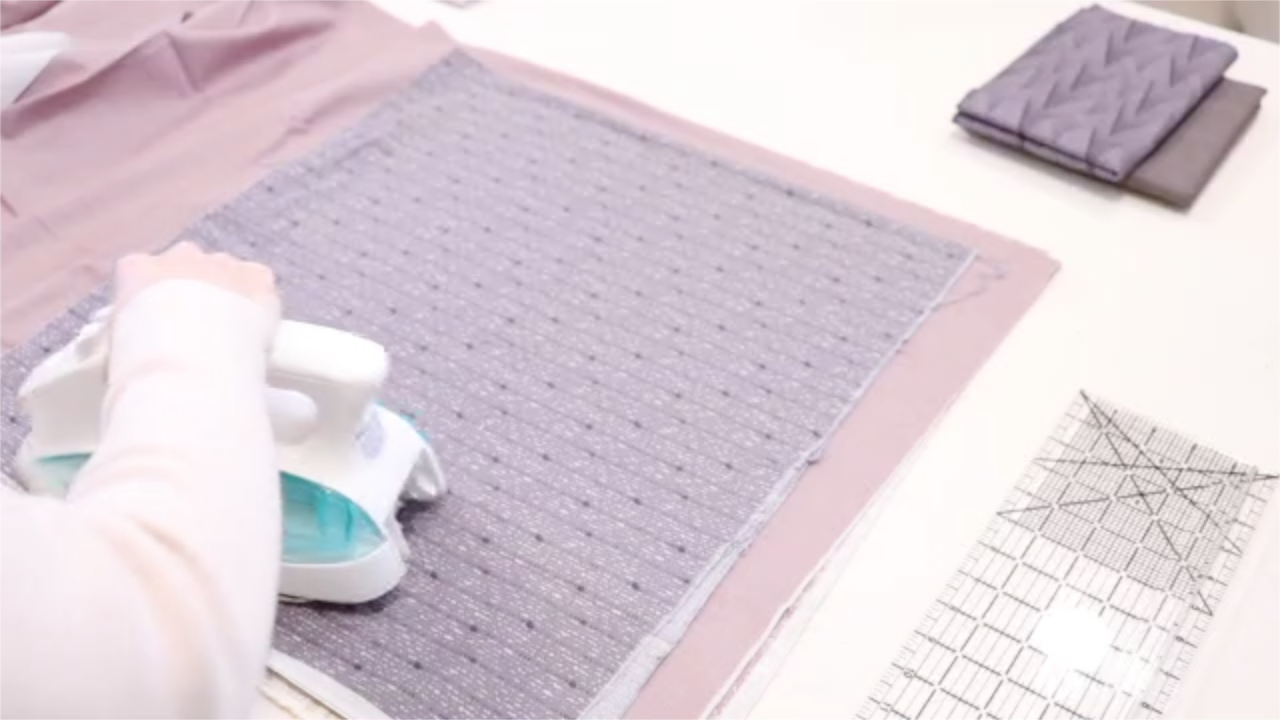 Using your rotary cutter and ruler, cut strips from each of your fabrics 2.5″ wide. Below is a wonderful resource that has all the specific information you'll need including fabric requirements and how many strips you'll need for each fabric depending on the quilt size you're looking to make.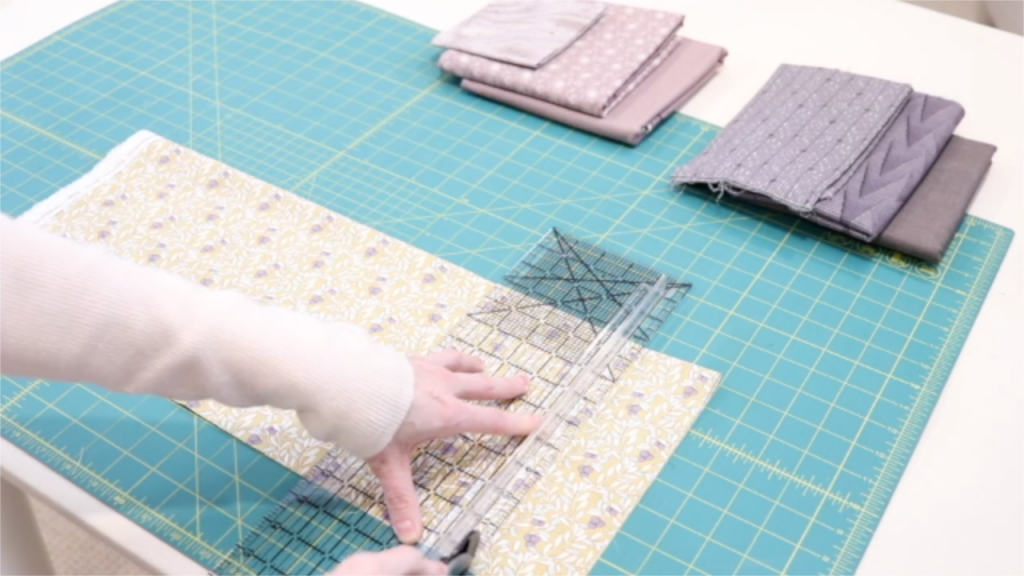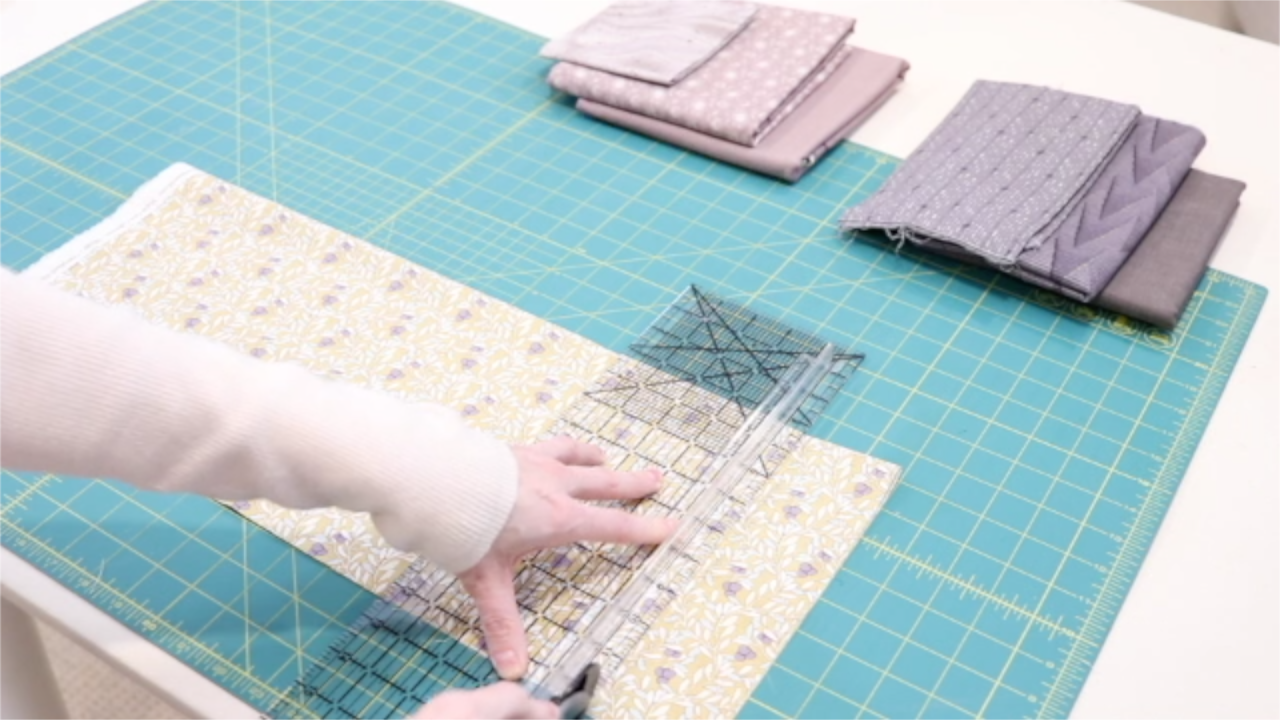 GREAT RESOURCE ALERT (link below)
THE BEST RESOURCE BOOK FOR MAKING A LOG CABIN QUILT
For this particular video tutorial I did, I cut (1) strip of my CENTER fabric, (2) strips of my FIRST LIGHT, (2) of my FIRST DARK, (2) from my SECOND LIGHT and SECOND DARK, (3) strips from the THIRD LIGHT and THIRD DARK and (3) from the THIRD LIGHT and THIRD DARK. This is to get you started. I made (4) full size log cabin blocks measuring 14″ x 14."
You can always cut more if you decide that you need an extra strip of a particular color.
Once you have all your strips cut, let's lay your fabrics out next to your machine in the order in which you'll use them in your log cabin block.
Working from LEFT to RIGHT:
Start with your center fabric.
2. FIRST LIGHT then your FIRST DARK.
3. SECOND LIGHT then SECOND DARK.
4. THIRD LIGHT then THIRD DARK.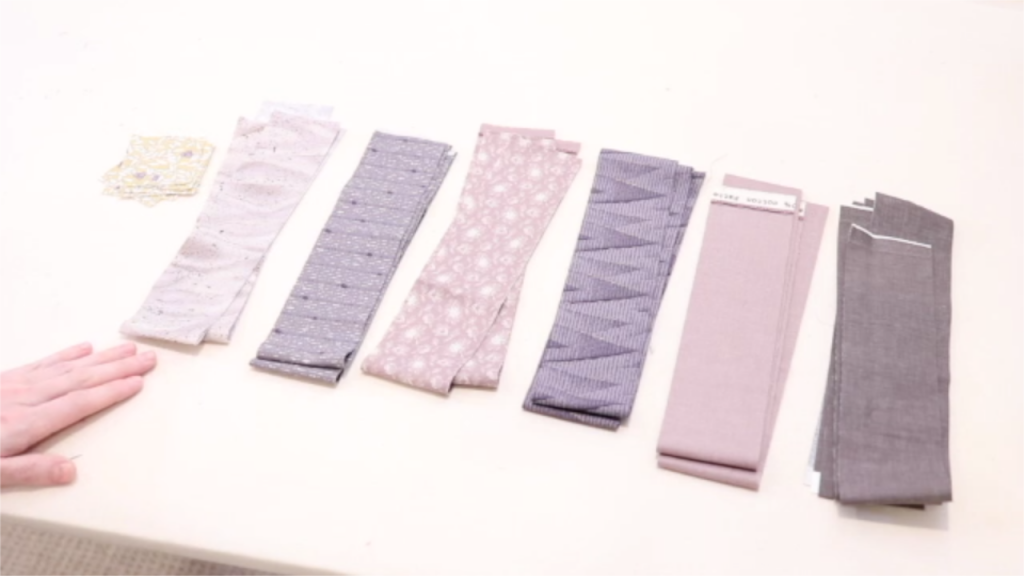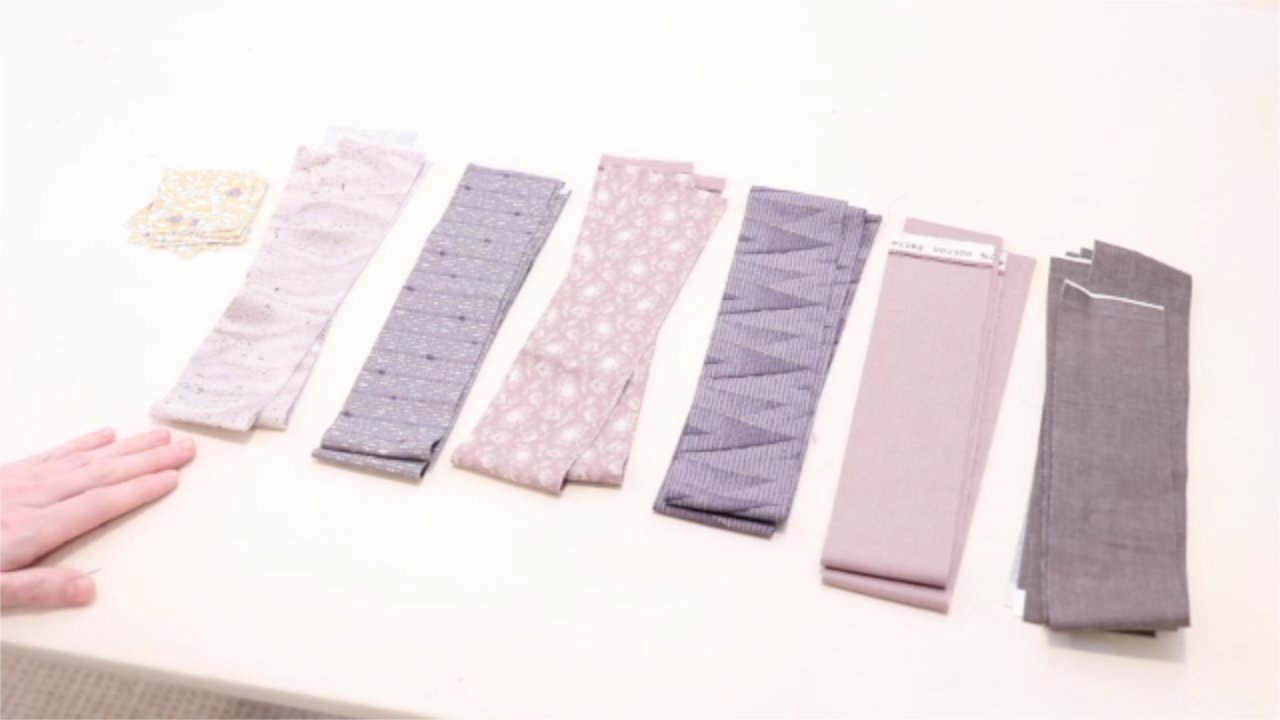 Place these in order (as listed above) from left to right. You'll add each different colored strip TWO TIMES in the specified order. When you look at the log cabin block, you'll notice that you have the light colored fabrics on one side and dark fabrics on the other.
Your fabrics are now ready so it's time to start our block construction. If you have any difficulty putting your blocks together, refer to the cheat sheet pdf (above) or the video.
TIME TO SEW
THREAD YOUR SEWING MACHINE WITH EITHER A CONTRASTING OR COORDINATING THREAD.
This thread is used for piecing your blocks so it technically won't be seen. However, I still prefer to use a coordinating thread. But use whatever you are comfortable with and prefer.
TIP: Turn your iron on high heat WITHOUT STEAM. This will make sure you aren't stretching your fabrics when pressing.
TIME TO START BLOCK CONSTRUCTION
Start with a strip of your center fabric and a first light fabric RST (right sides together). This just means that the printed or "pretty" sides of your fabric are facing together. Using that 1/4″ seam allowance, stitch your two strips together.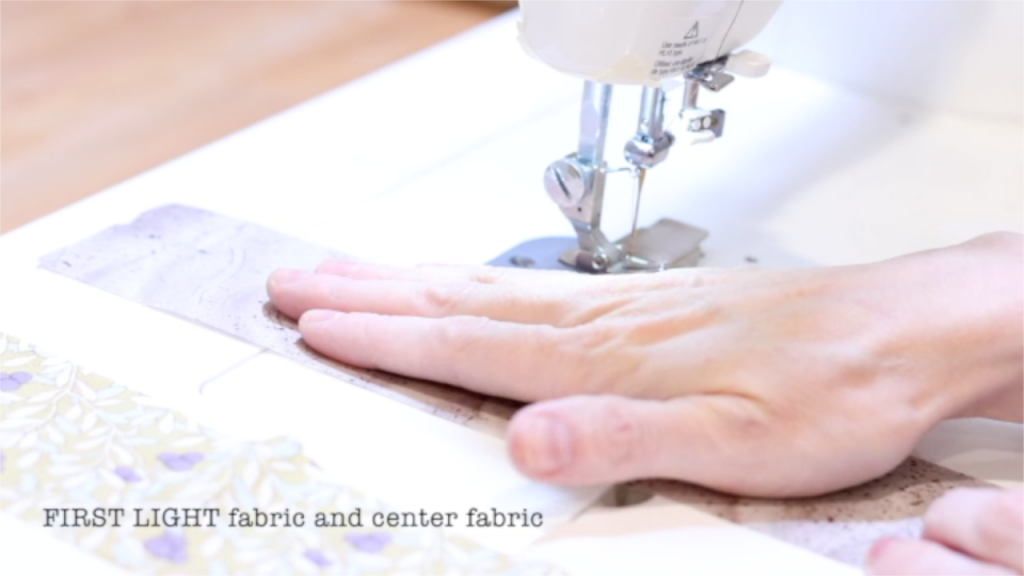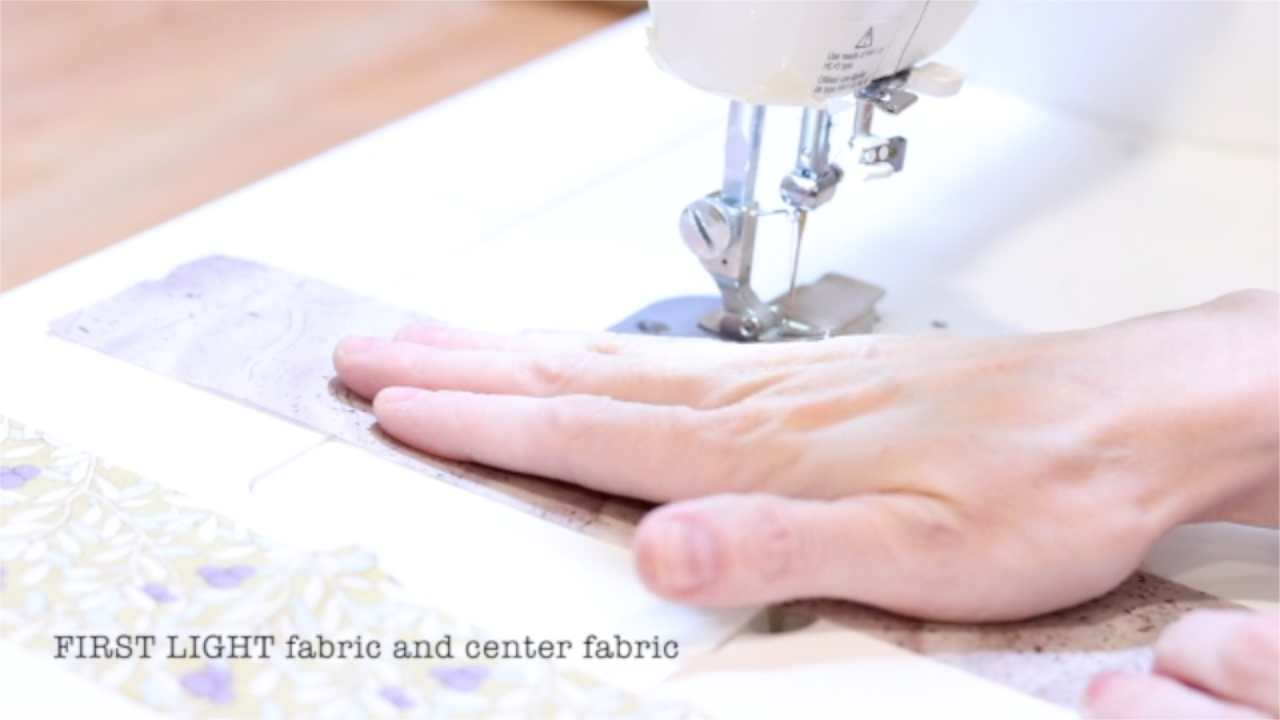 Here's what the start of your block should look like.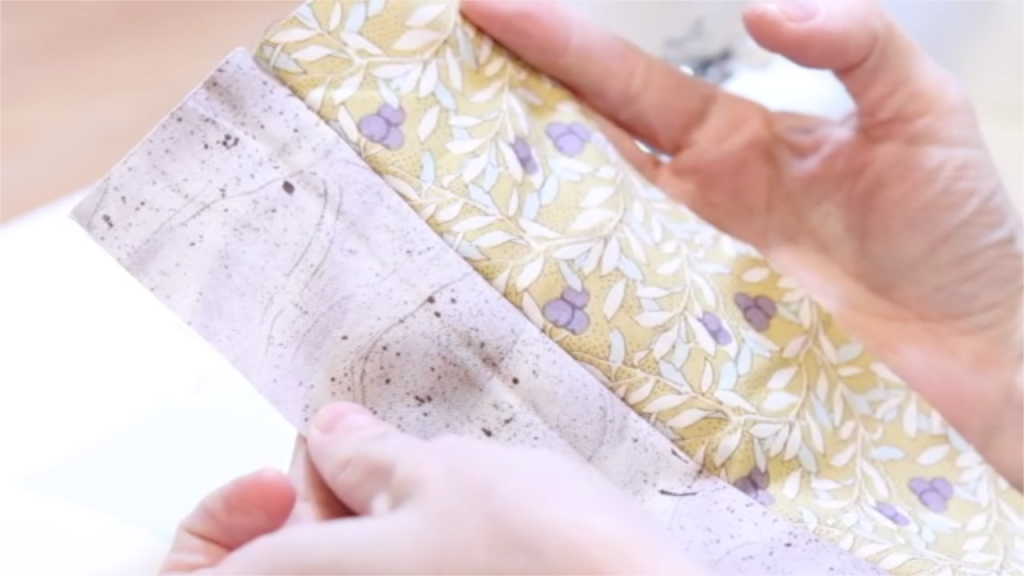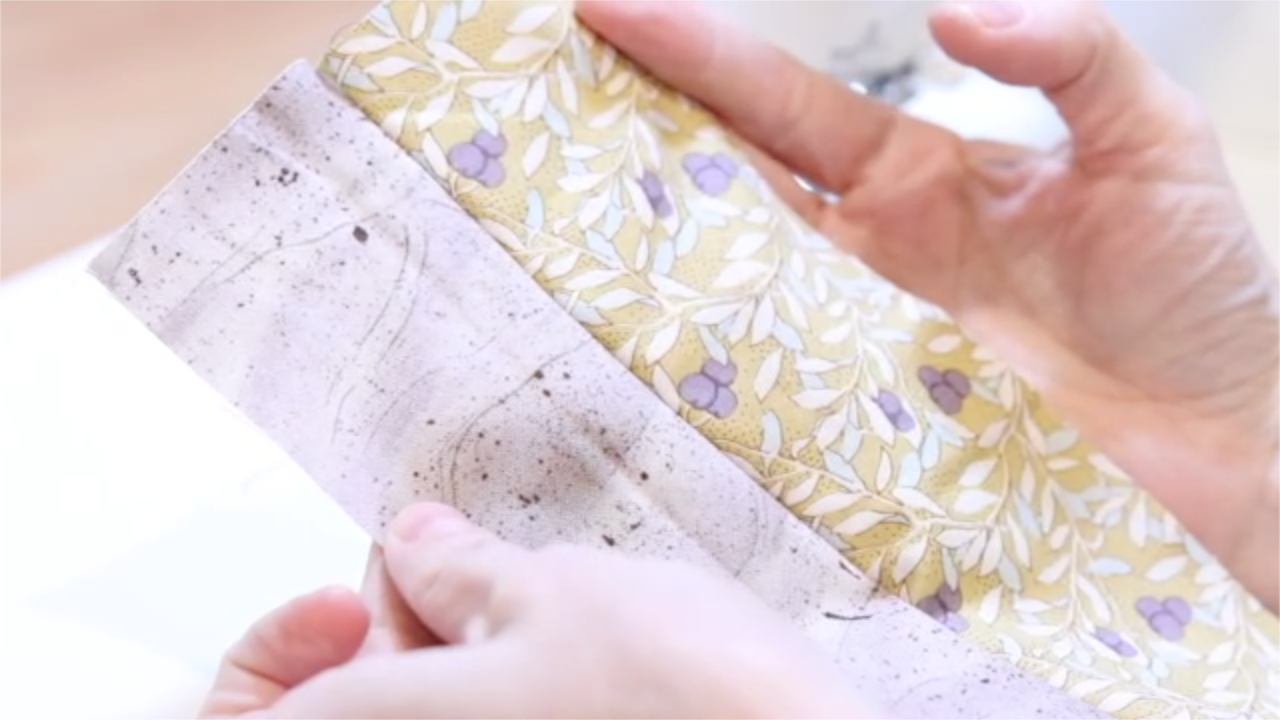 Cut the two strips you previously stitched together into 2.5″ pieces.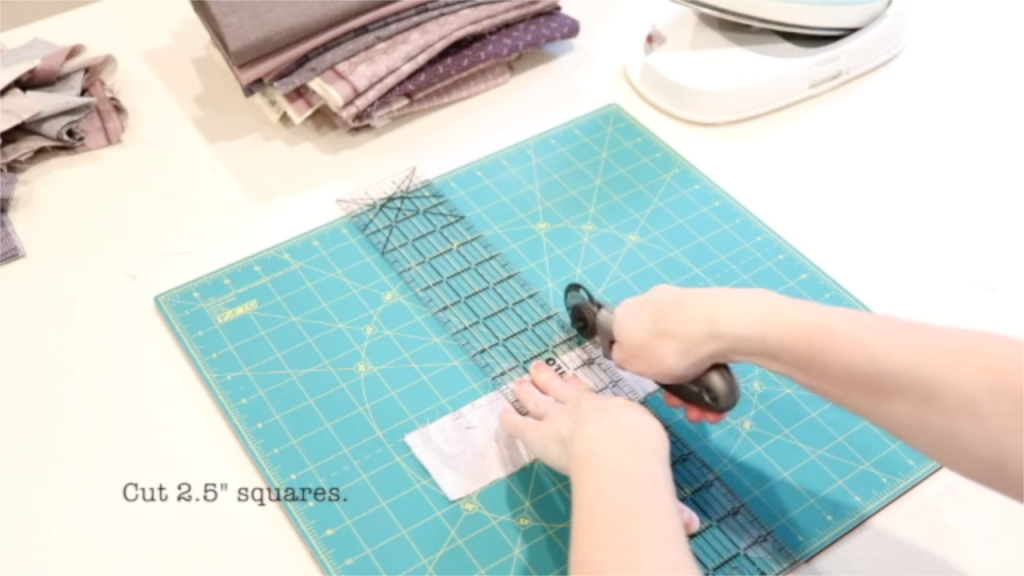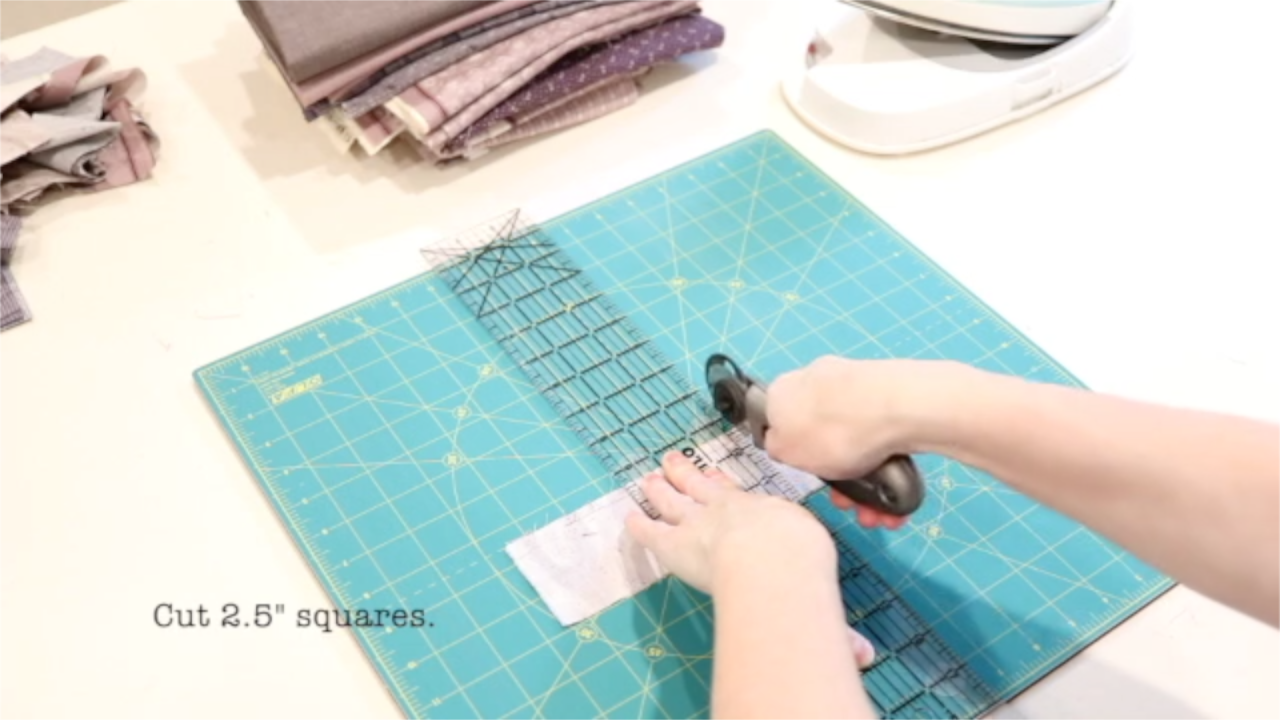 Press the seam open (from the front or back). This is a really important step in assuring accuracy. You should now have your center square attached to a square of your FIRST LIGHT fabric.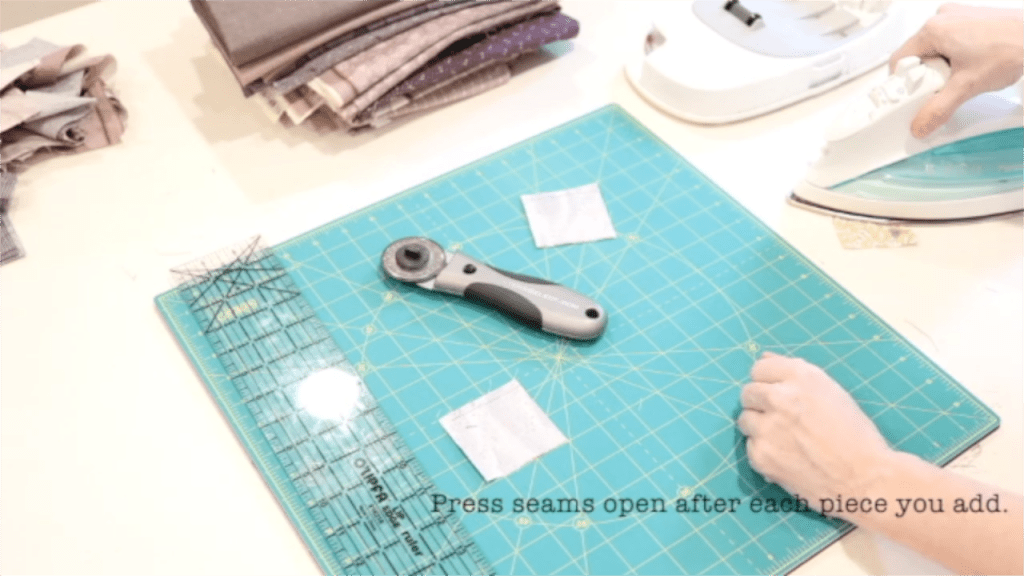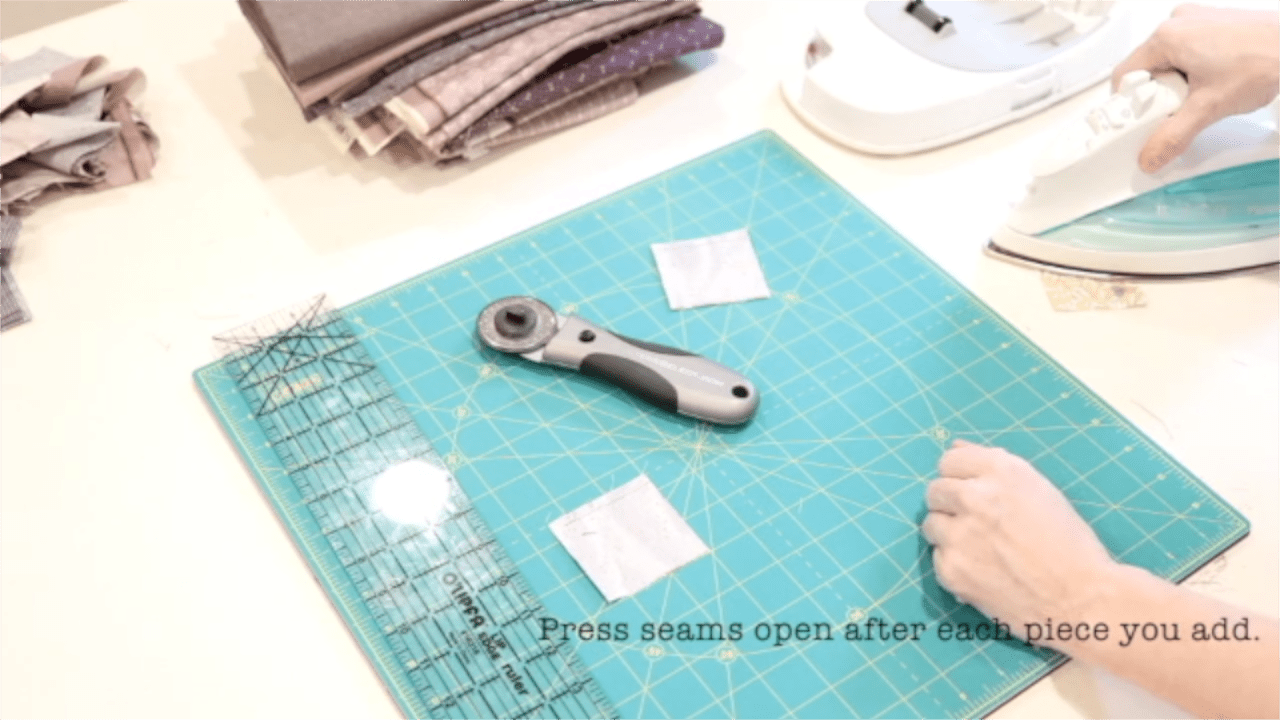 Grab the second strip of your FIRST LIGHT fabric and stitch the "block" (center fabric and the first piece of FIRST LIGHT fabric) together RST. The best way to do this is by placing the last color strip added is going to be RST and at the top of the next strip, you're adding.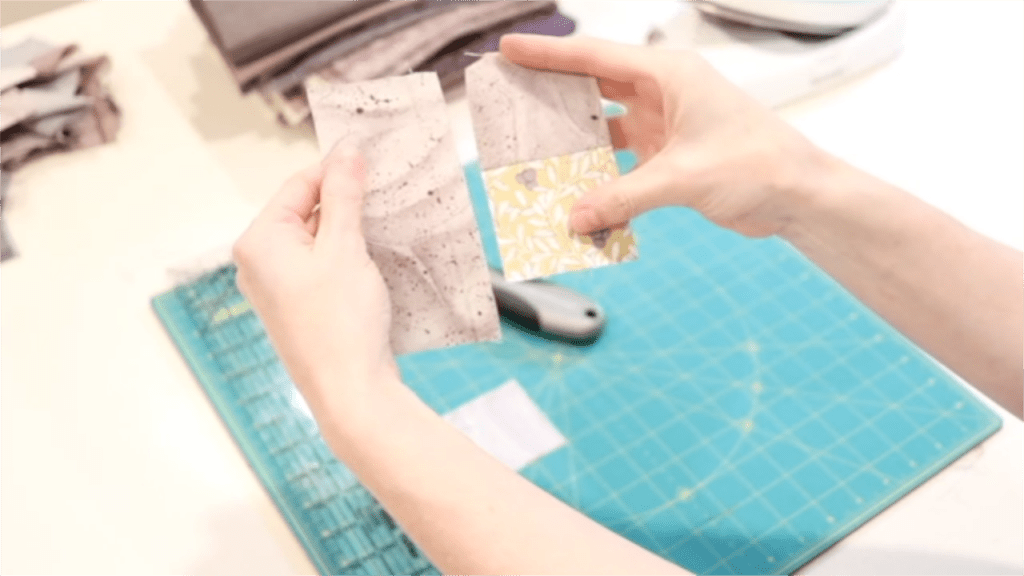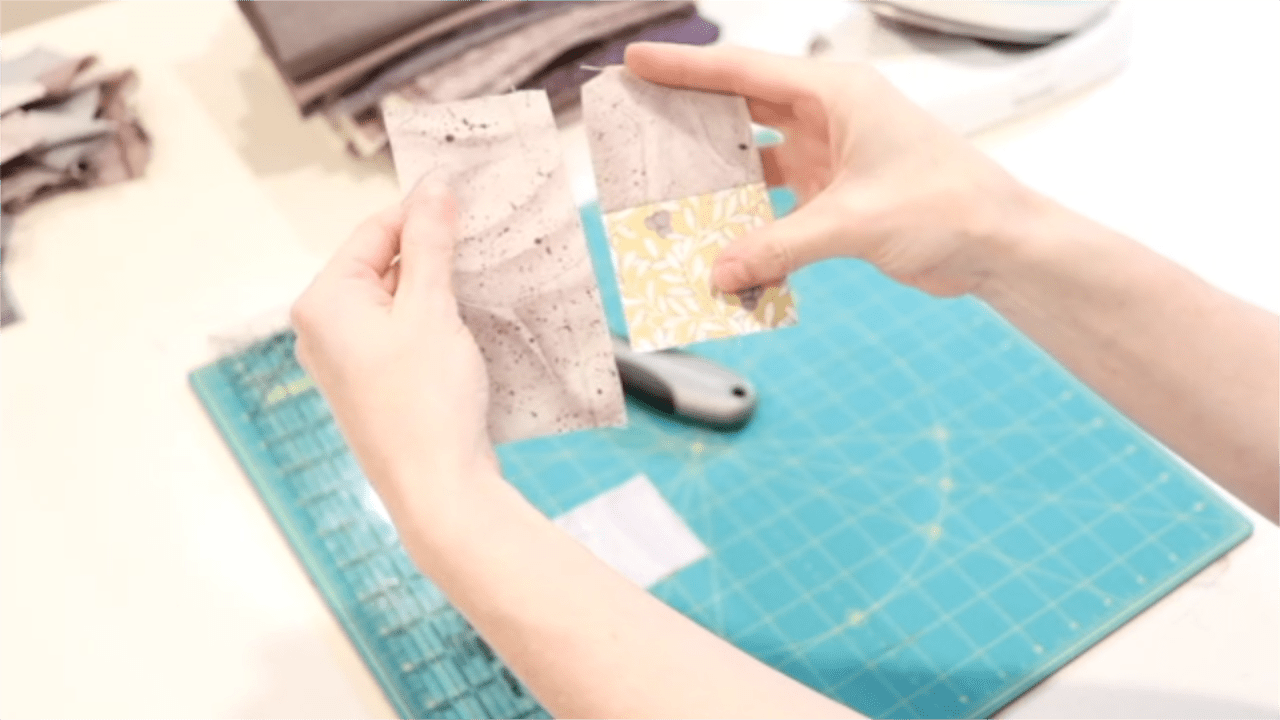 Once you have this second strip of FIRST LIGHT fabric added, head back over to your cutting mat, trim, and press.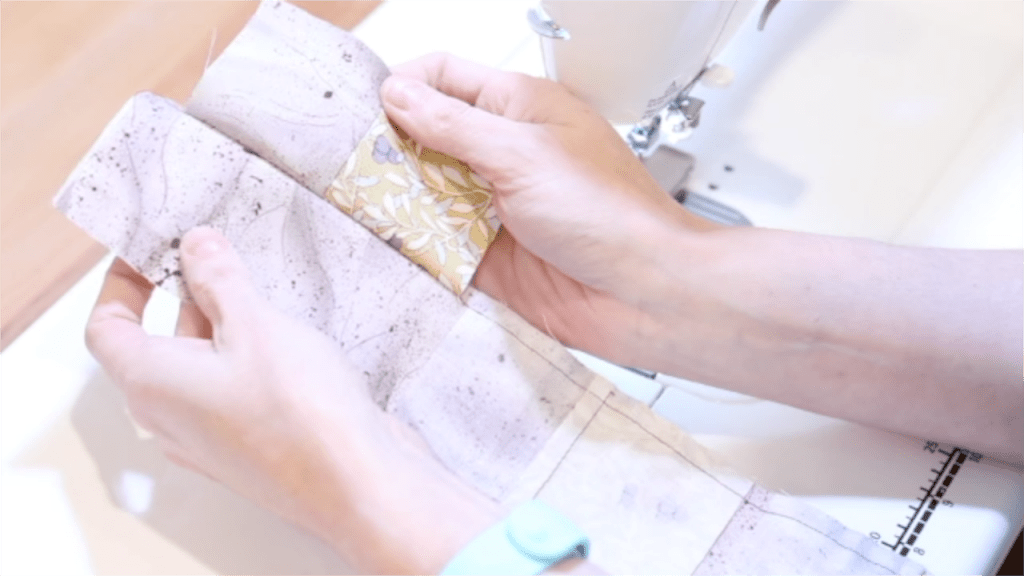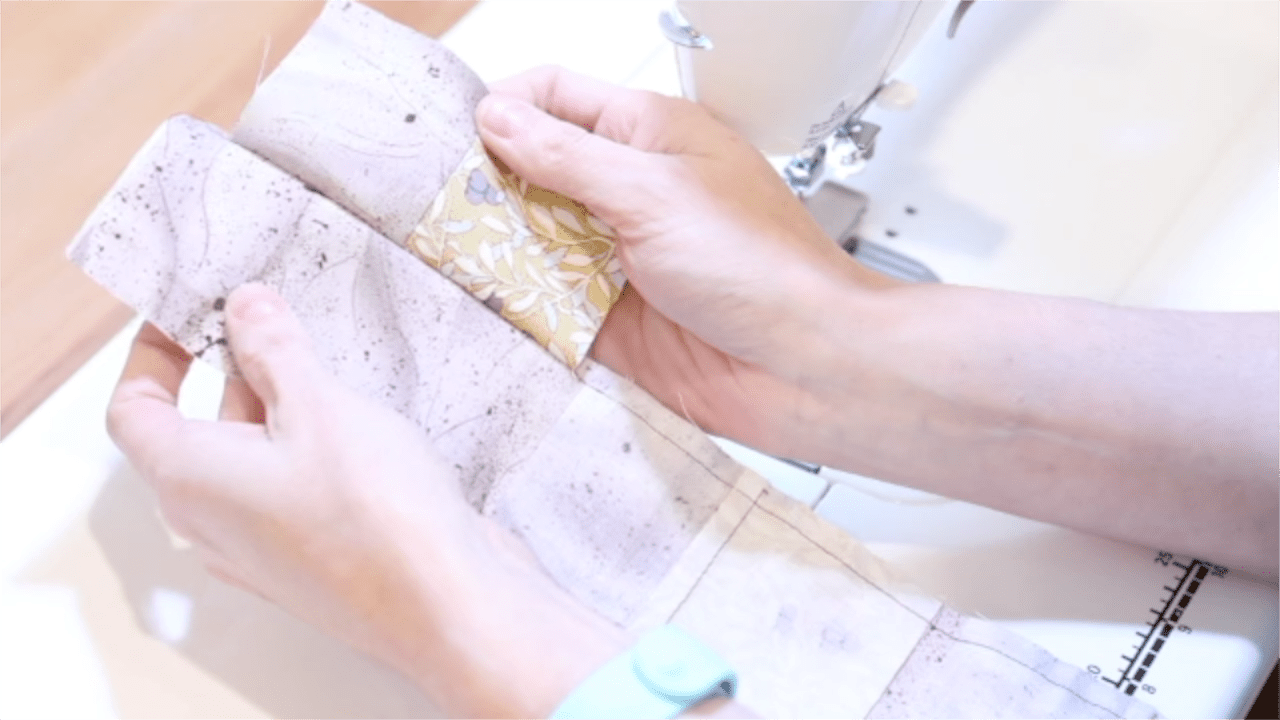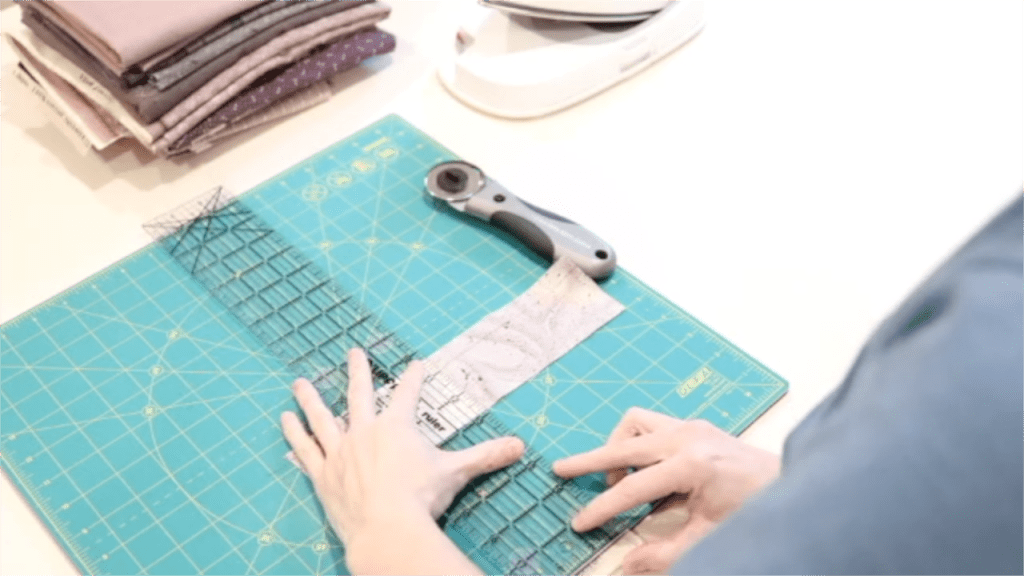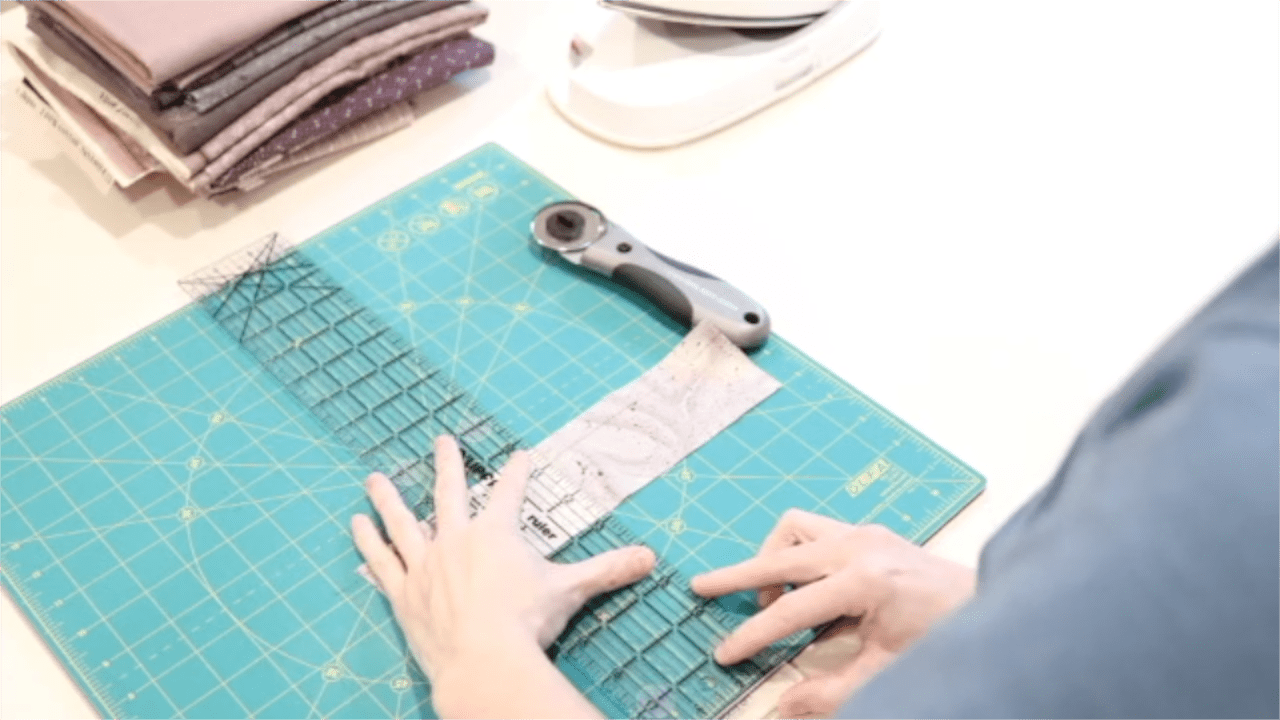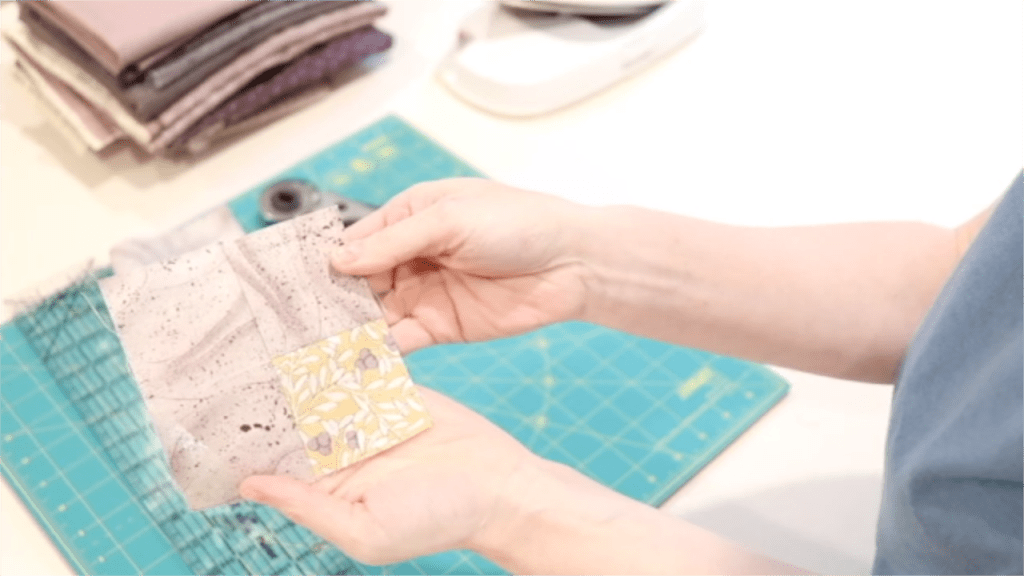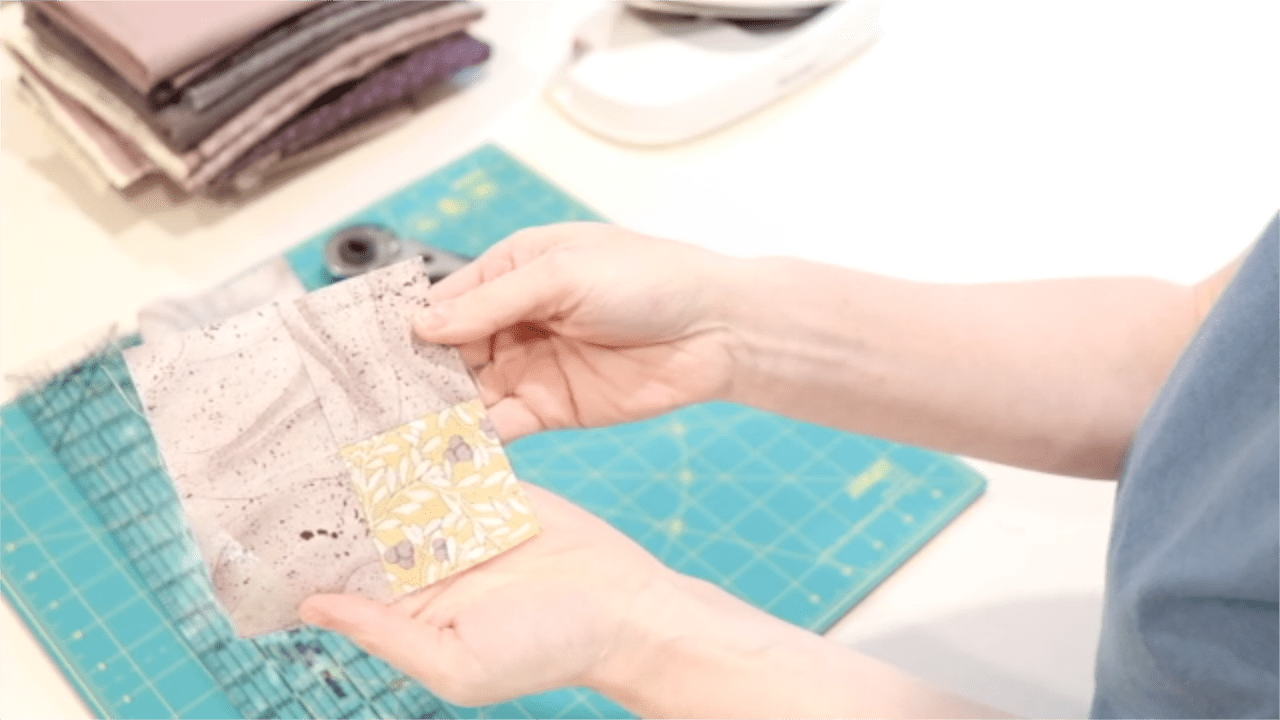 TIME TO ADD THE FIRST STRIP OF YOUR FIRST DARK FABRIC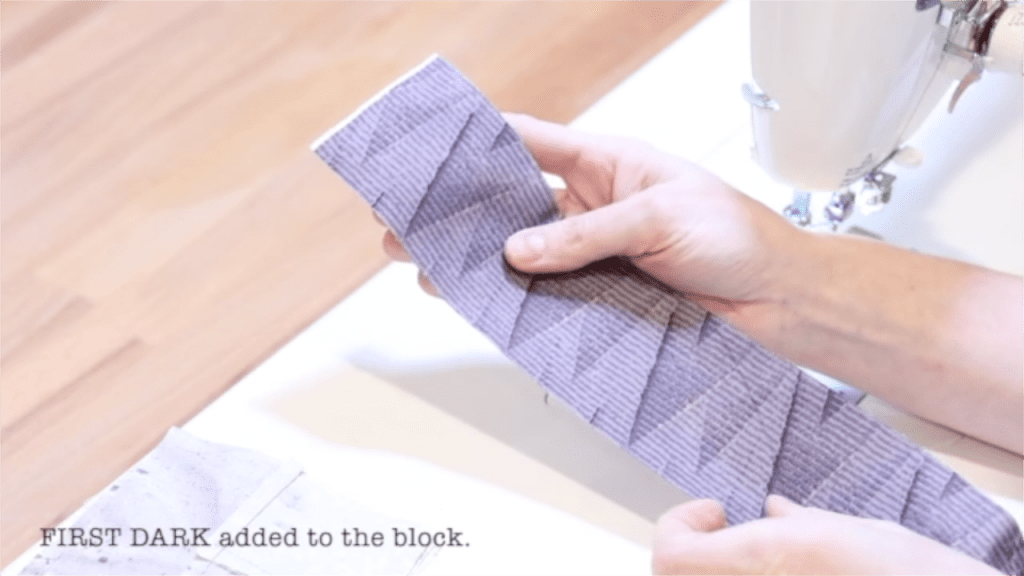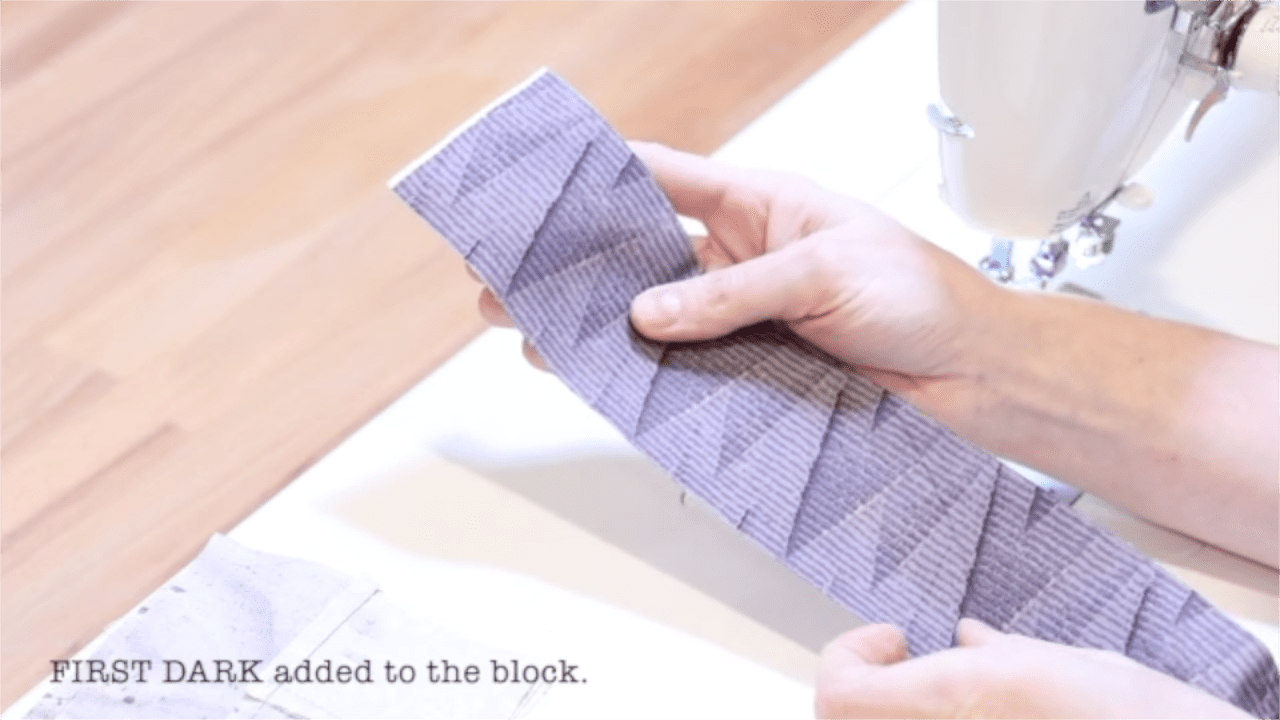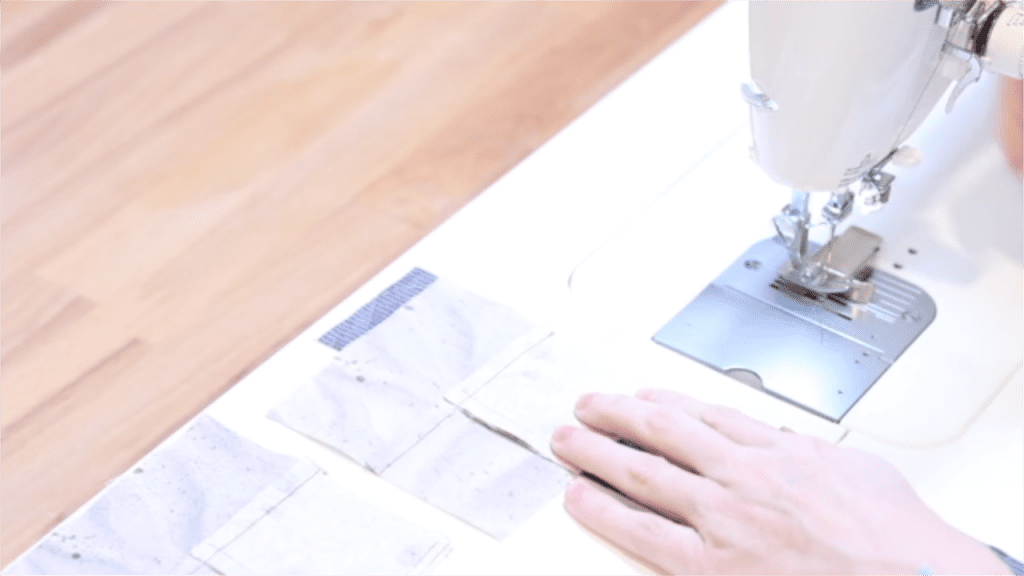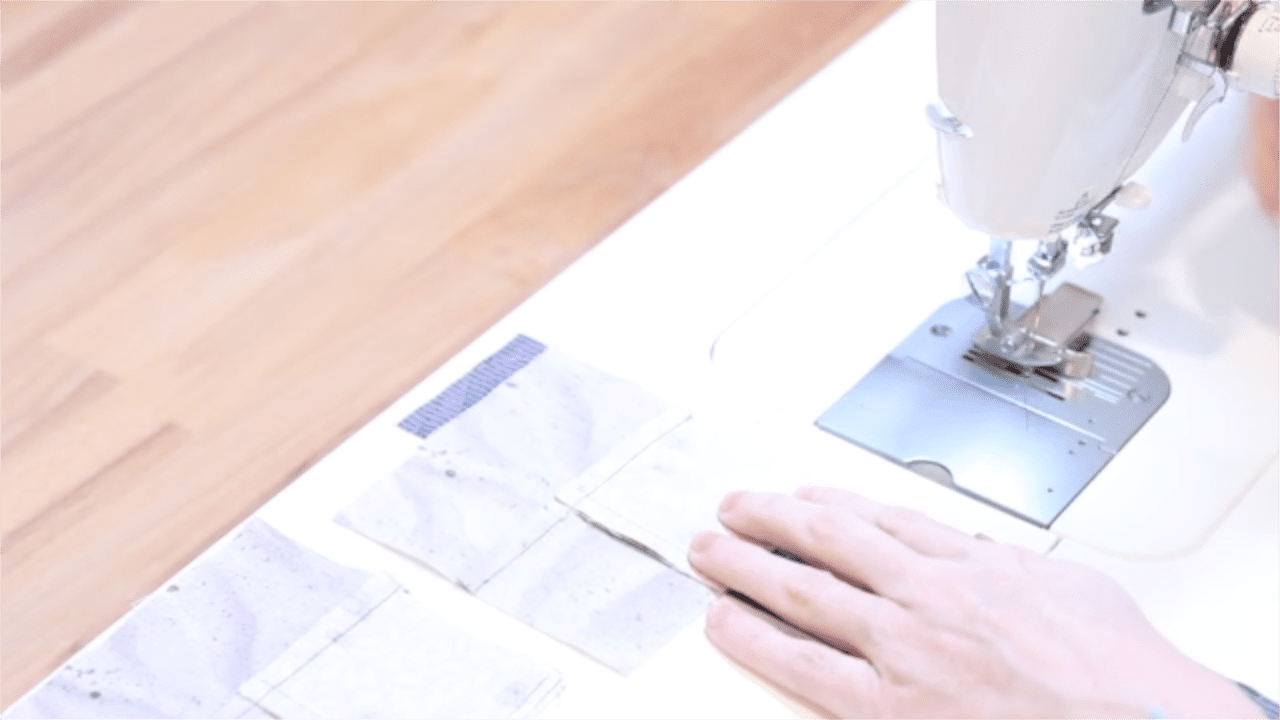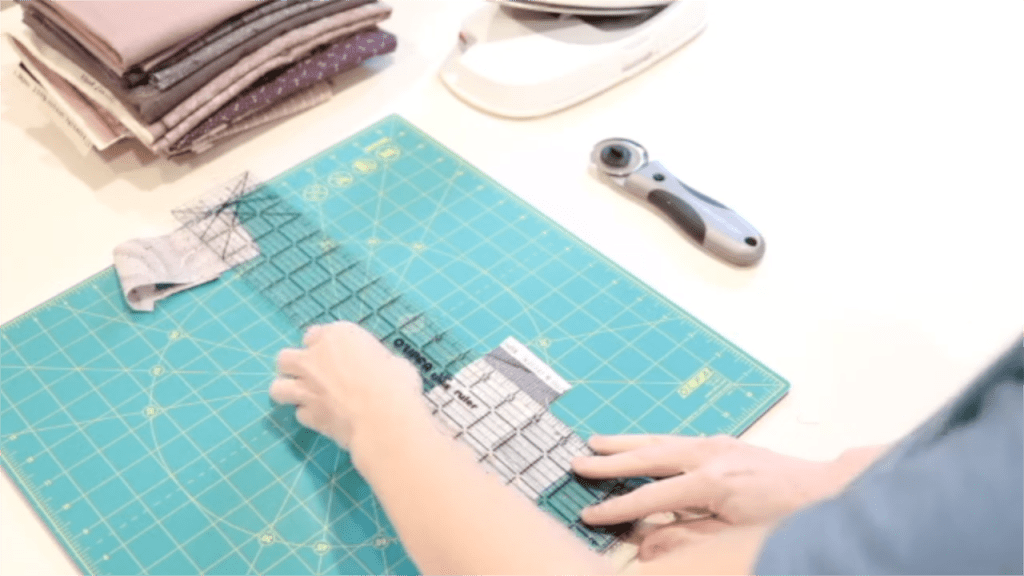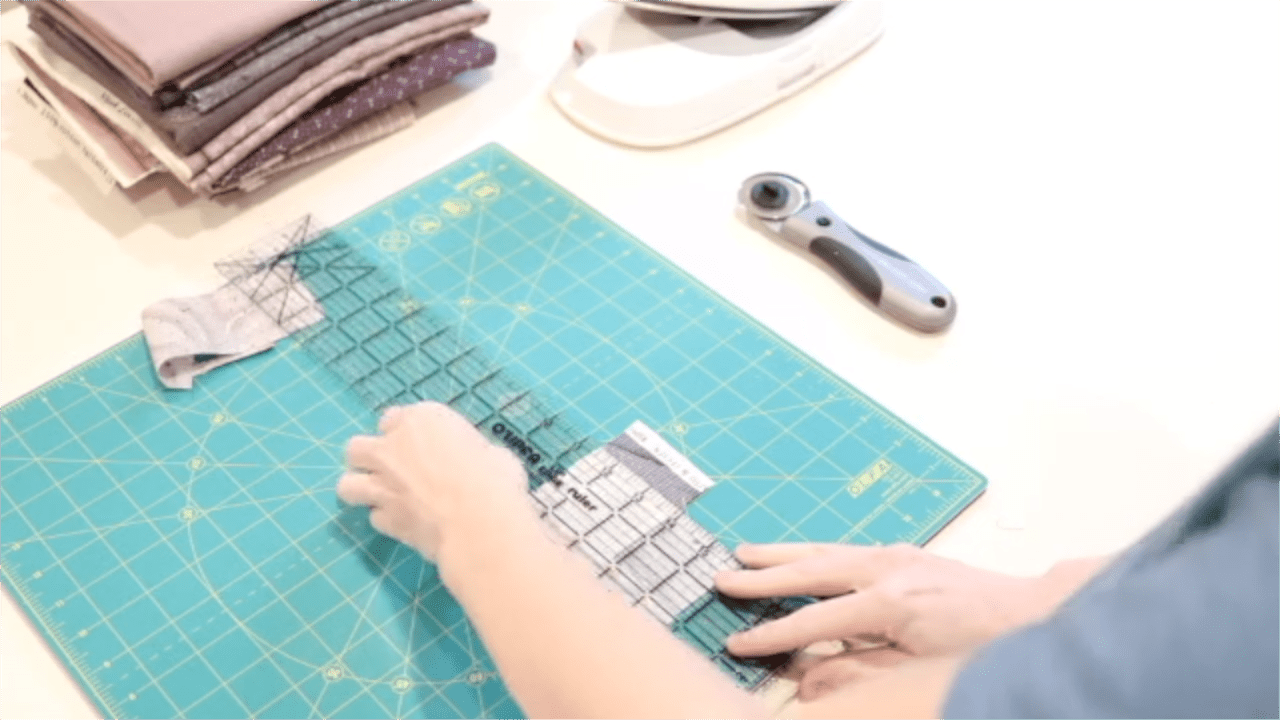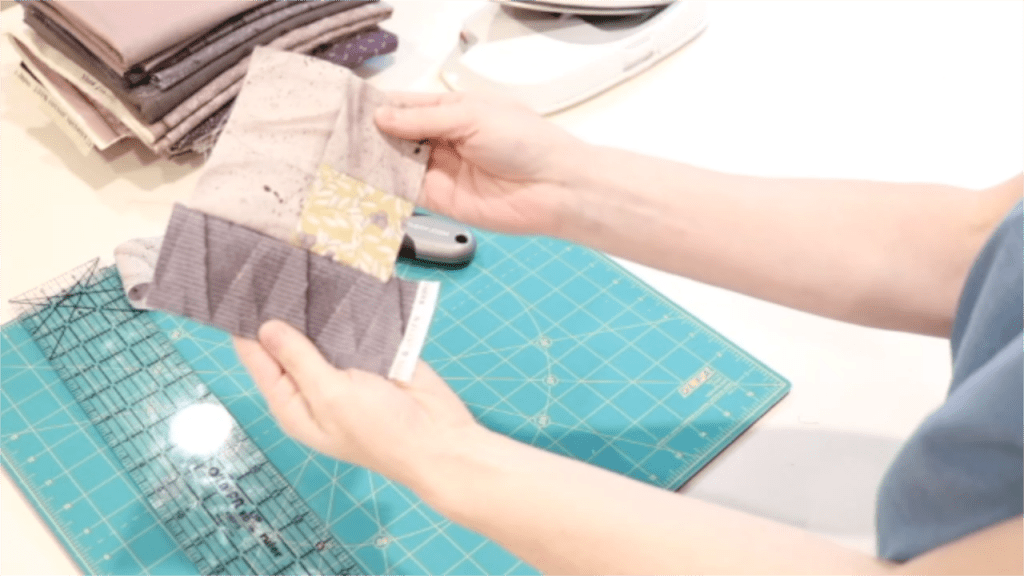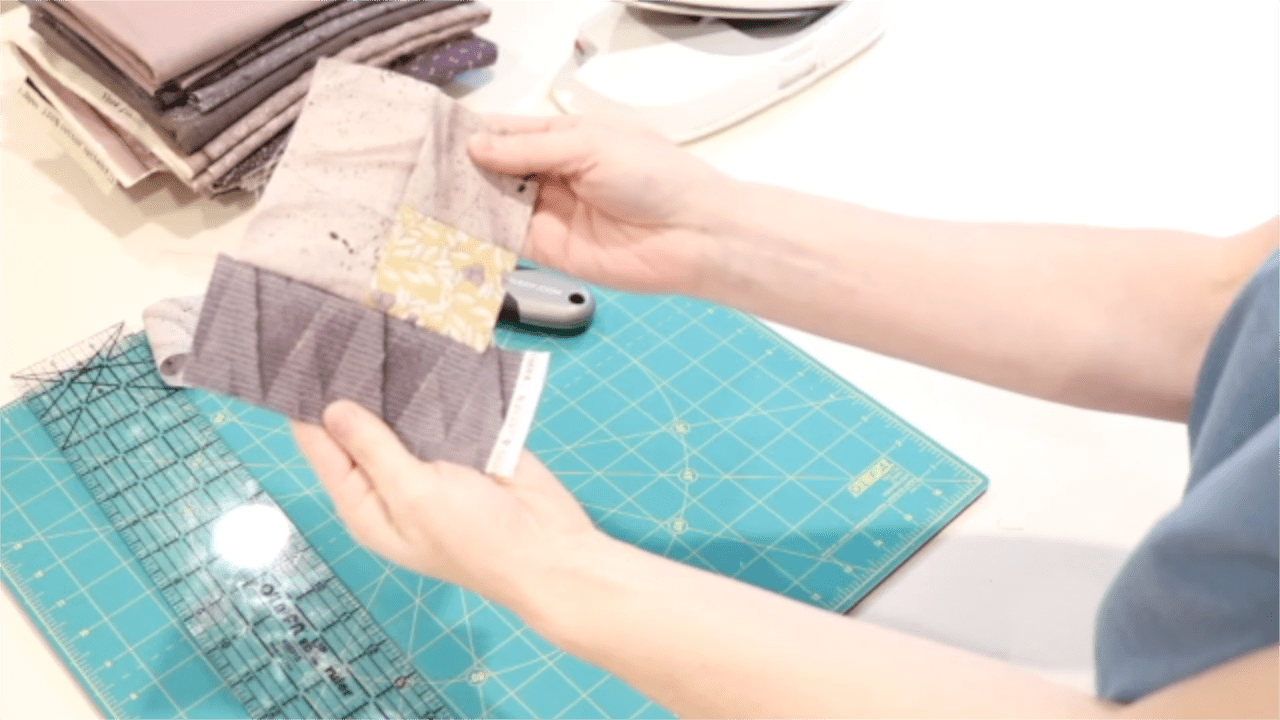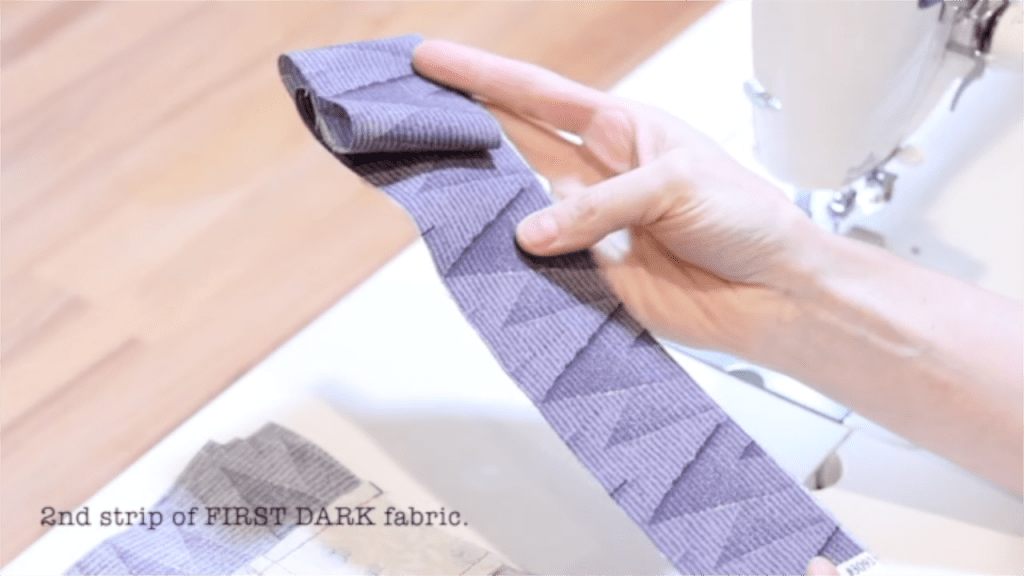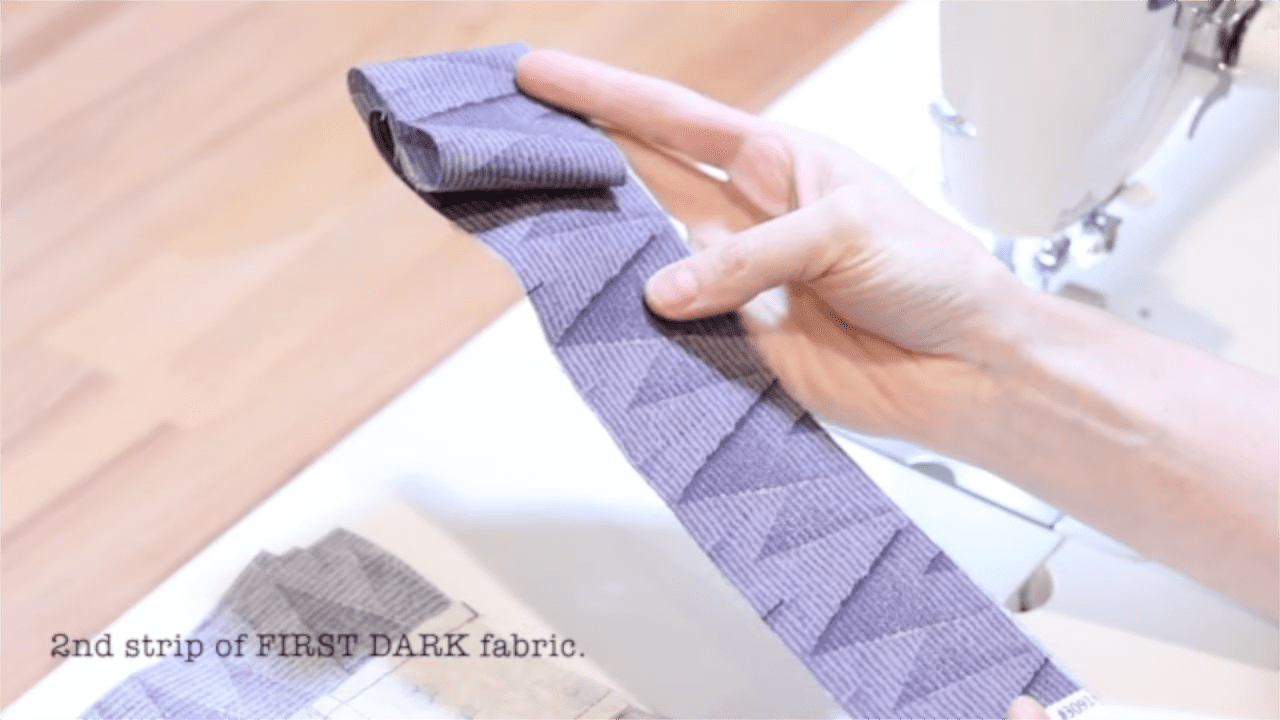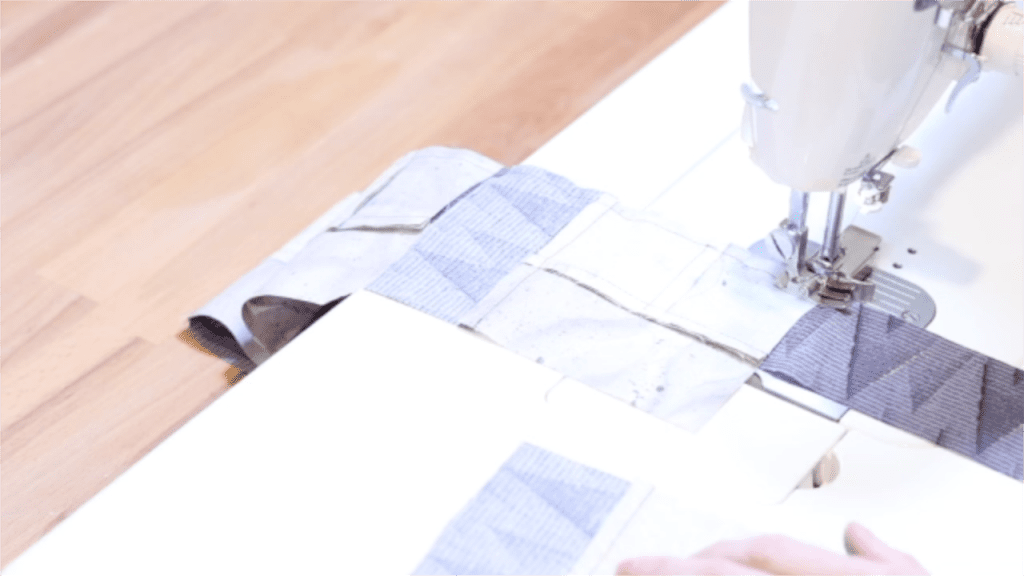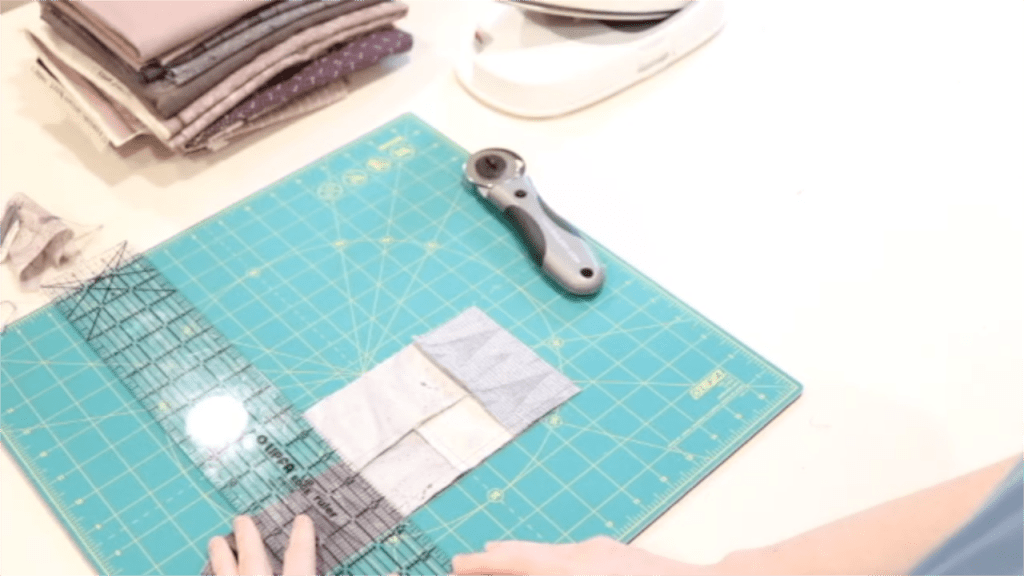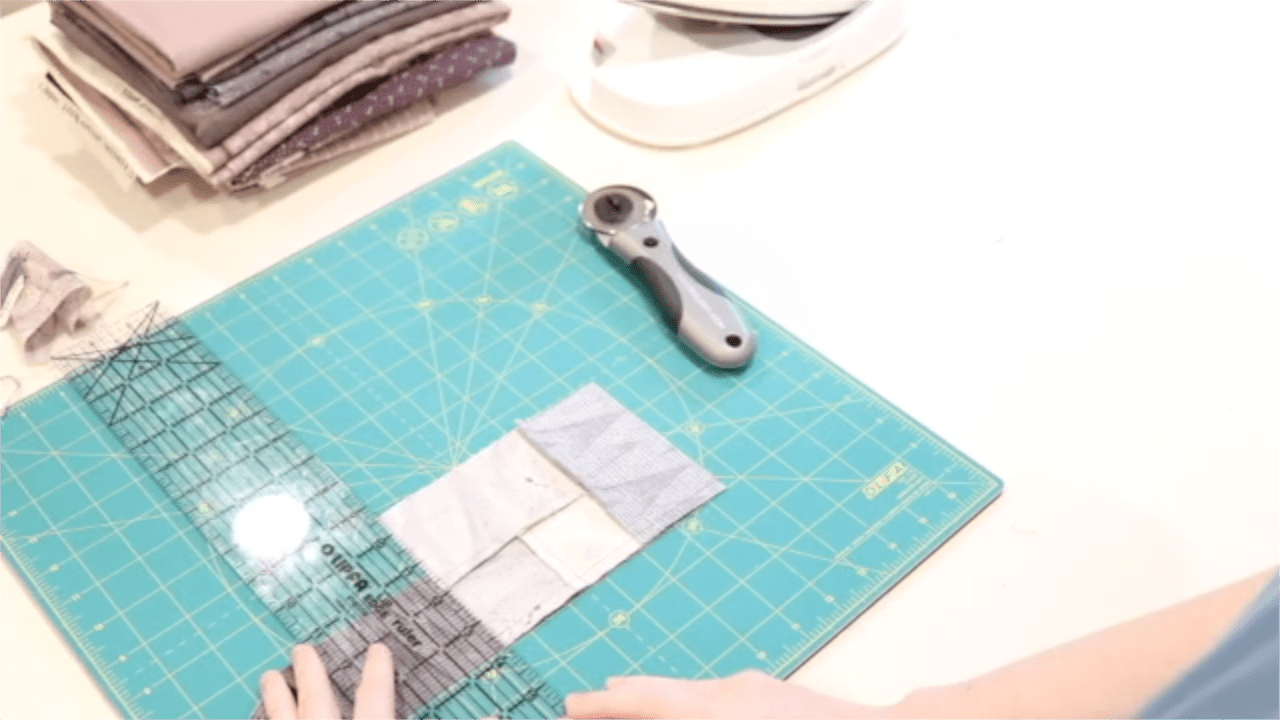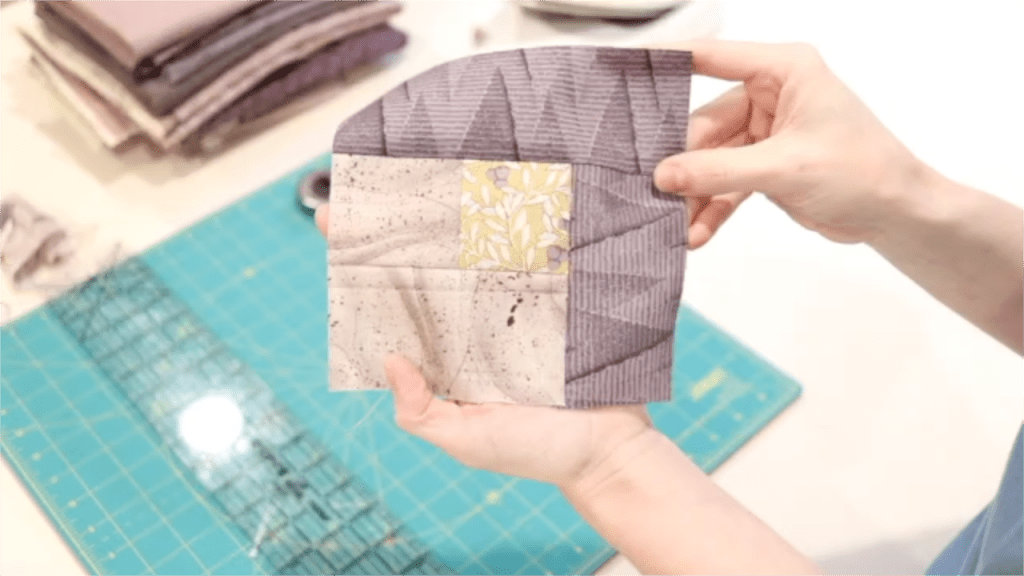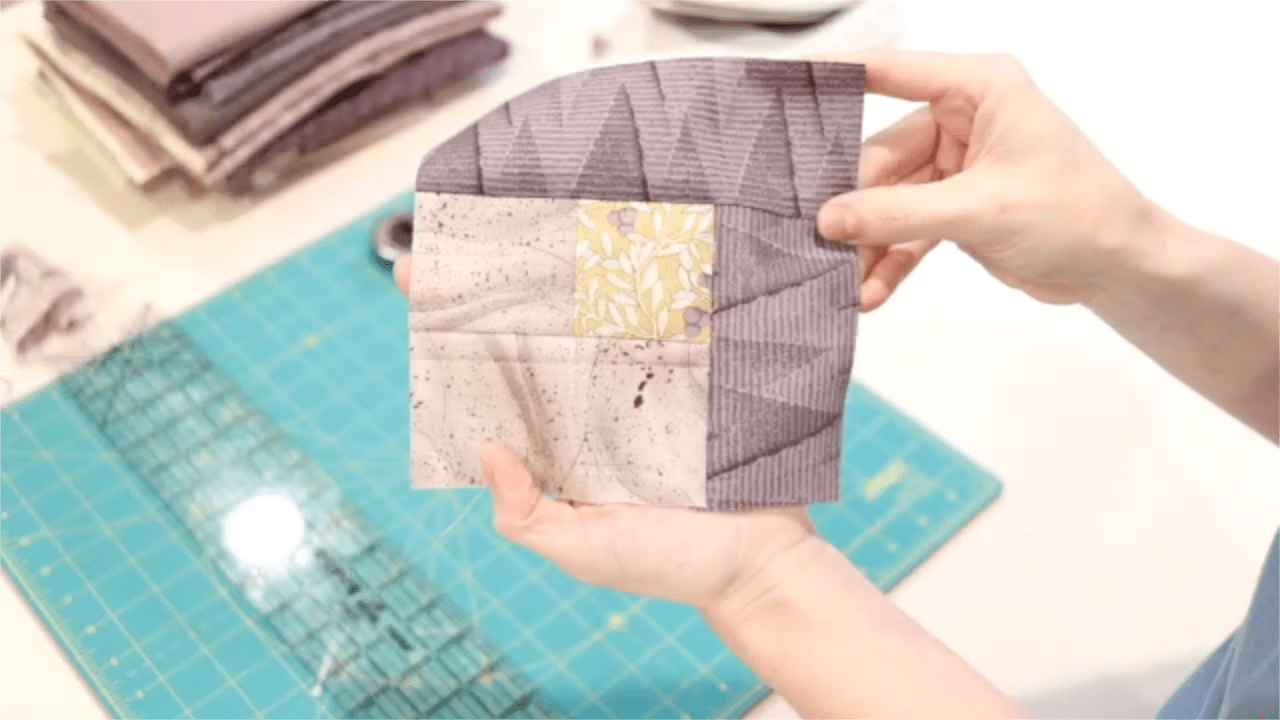 You'll start to notice as you construct your log cabin block that the dark fabrics will be on one side, and the light fabrics will be on the opposite side. This is how you can easily tell if you have put your blocks together correctly.
TIME TO ADD YOUR NEXT COLOR
Now let's add the first strip of your SECOND LIGHT fabric to the log cabin block.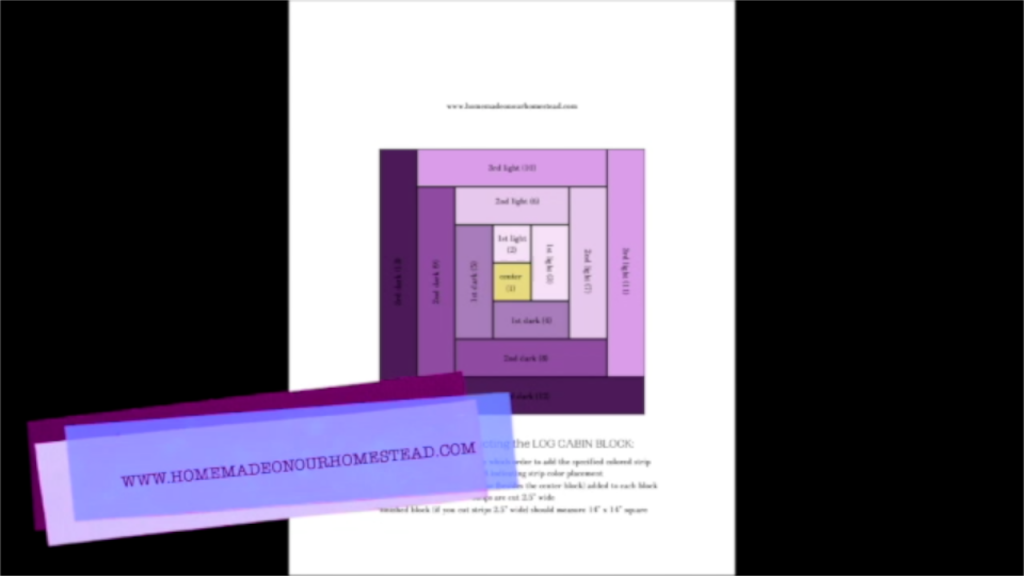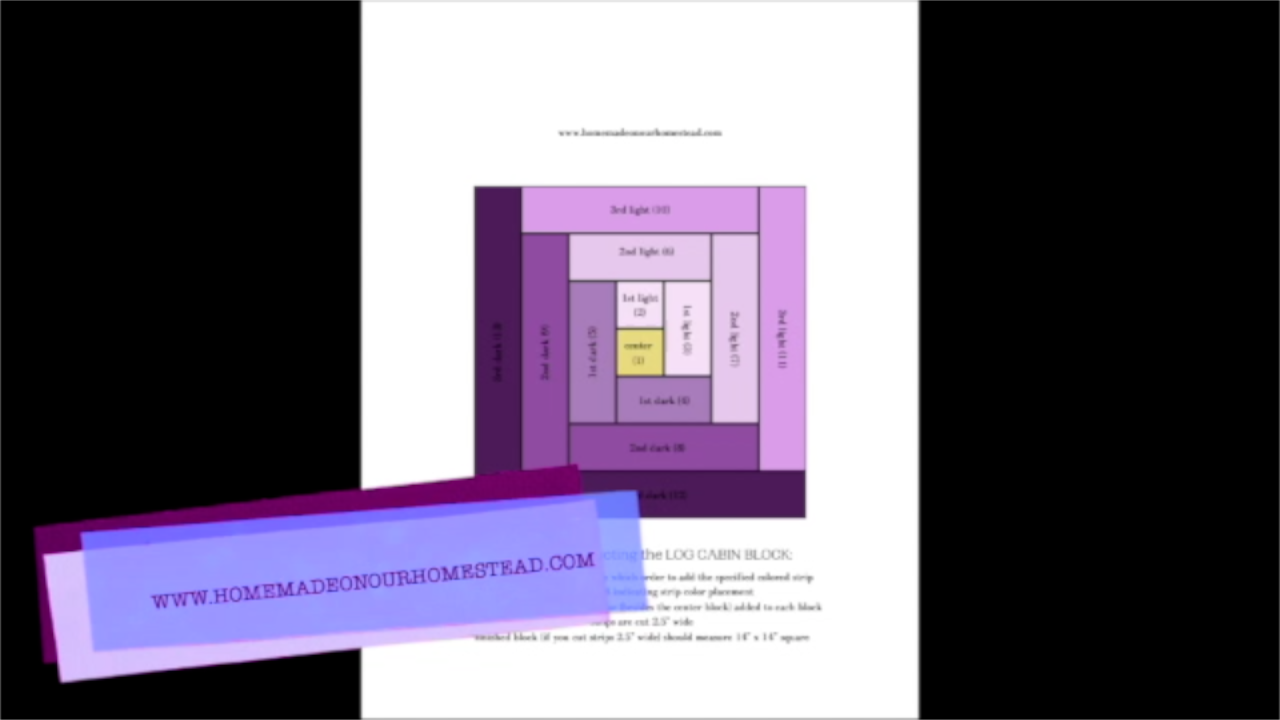 I'm guessing by now you have started to see a pattern with this block construction.
Sew a strip of fabric
Trim
Press
Repeat
Log cabin blocks are one of the easiest blocks to tackle when beginning your quilt-making journey IMO.
You will continue this process until you have used each one of the varying color strips 2 times in the block.
FINISHED QUILT BLOCK
When your block is complete it should measure 14″ x14″ square.
Typically when you are working on log cabin blocks, you'll use a square-up ruler to make sure your blocks are staying square and straight throughout the process to ensure accuracy. When just starting out, if you use a cutting mat and rotary cutter-I think it is sufficient.
Ask a professional quilter and I'm sure they'll scream in utter horror at the thought of NOT using a square up ruler.
But I'm not a professional and I want to keep this fun and as simple as possible.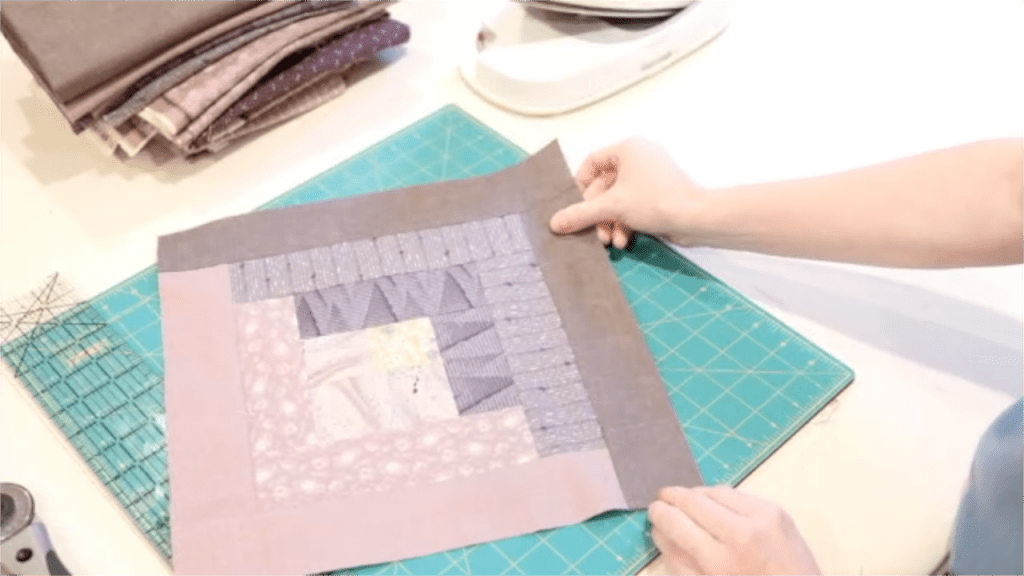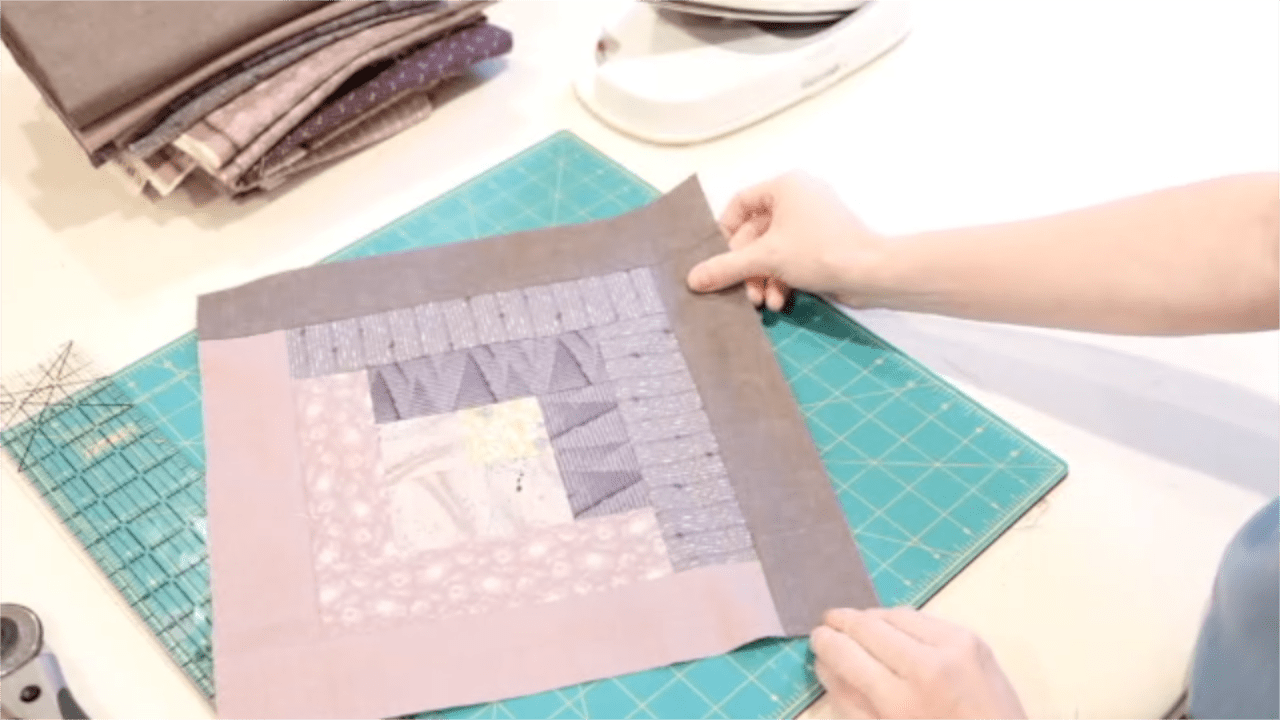 FAVORITE TOOLS FOR LOG CABIN BLOCK CONSTRUCTION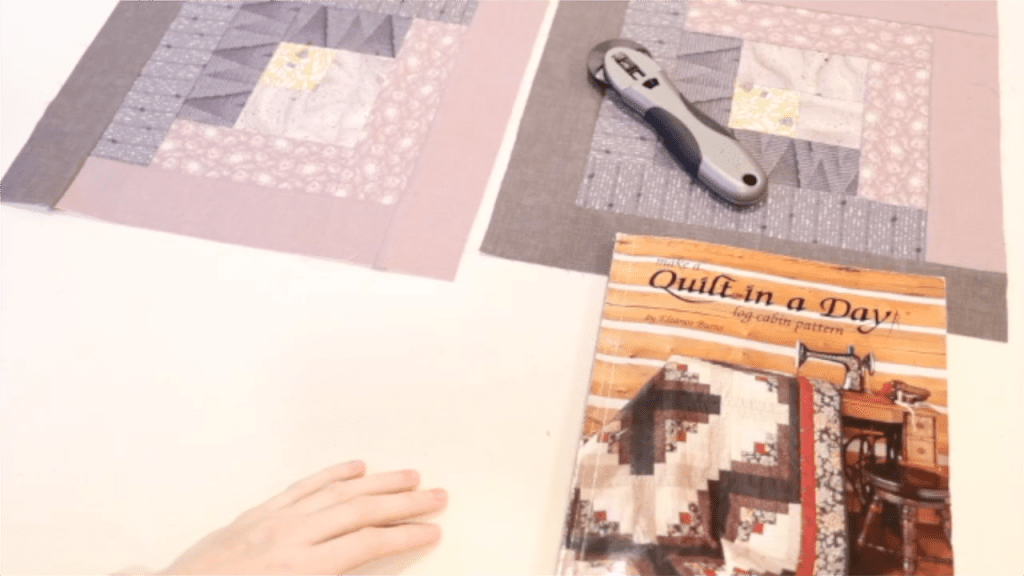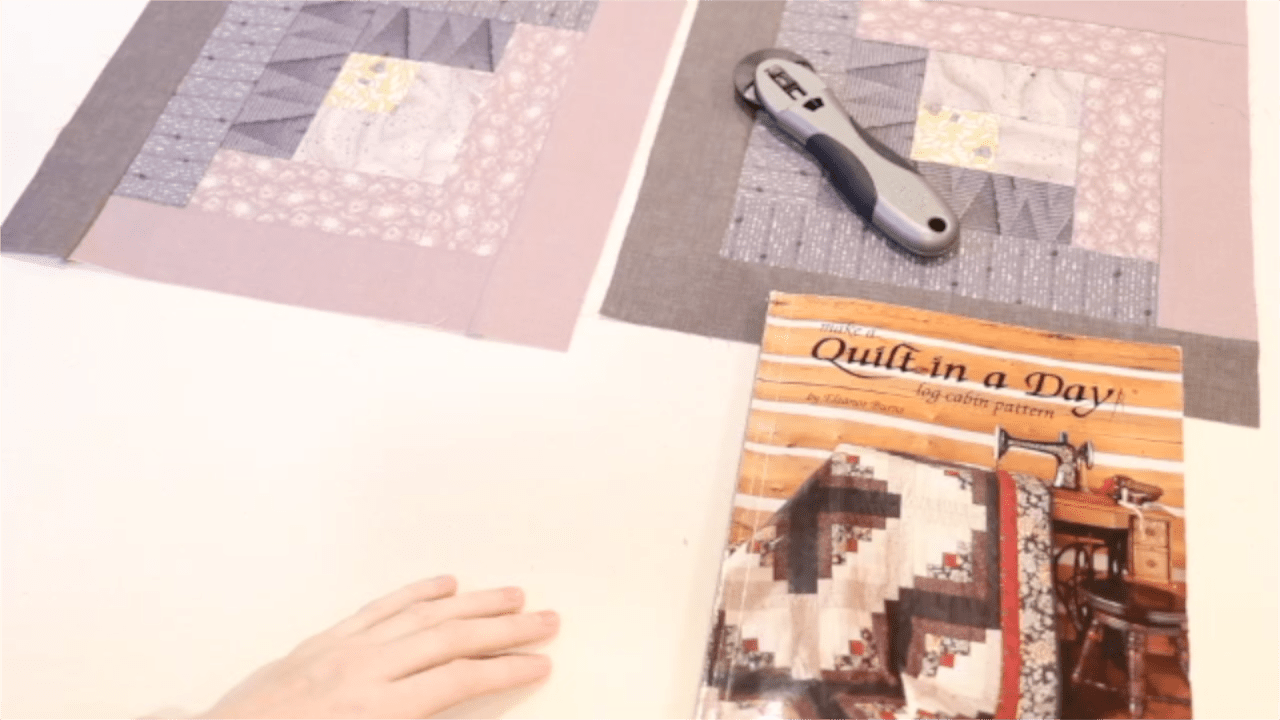 This book is an amazing resource for anyone, but especially those just starting out.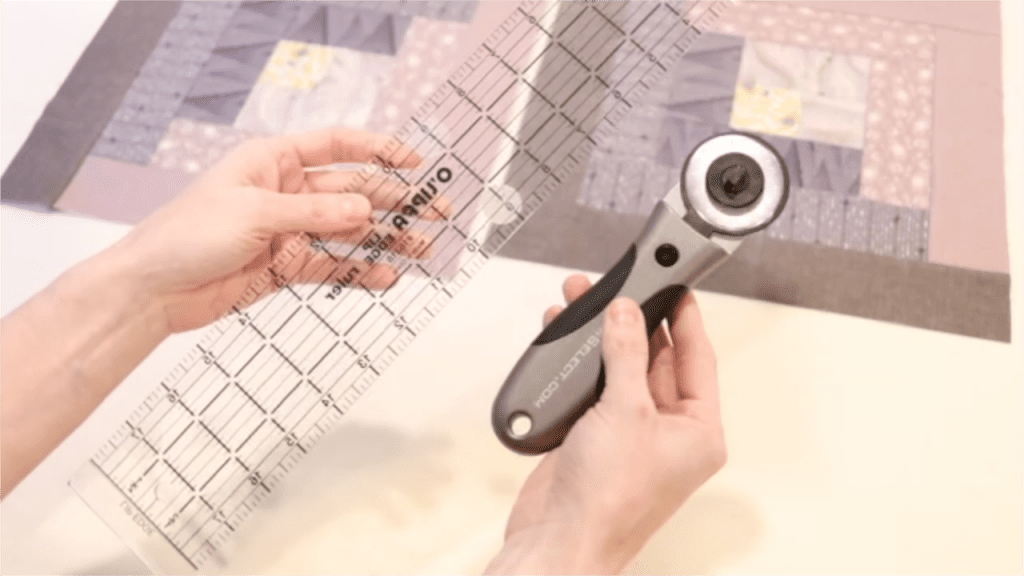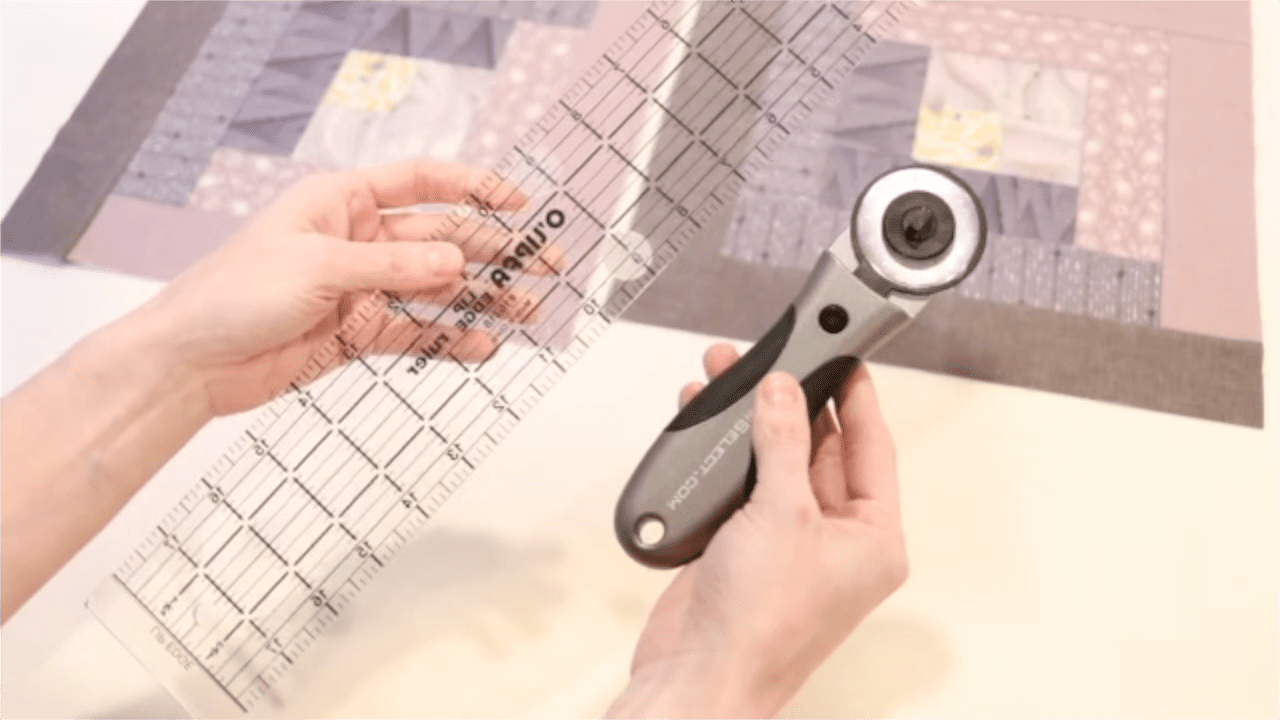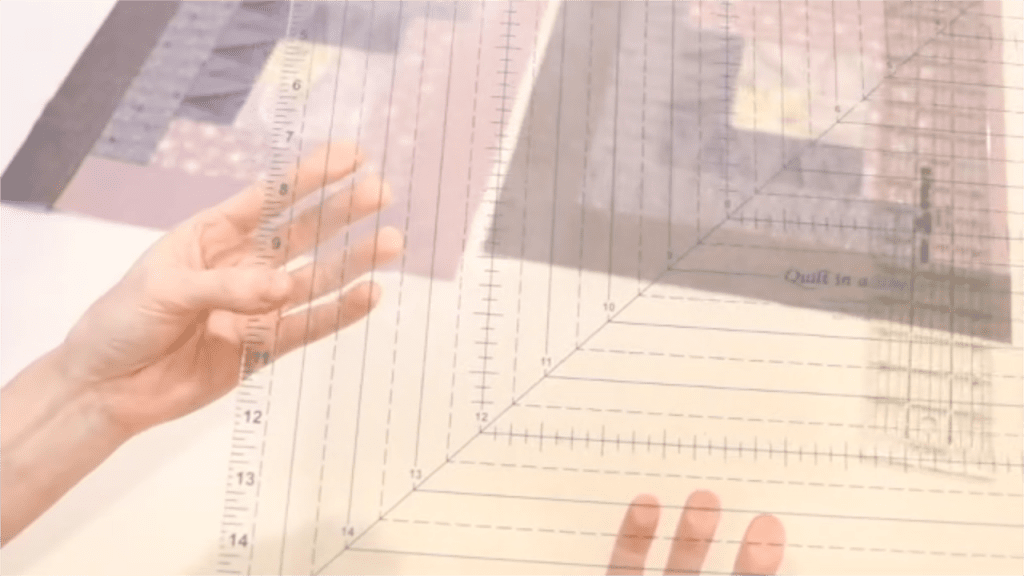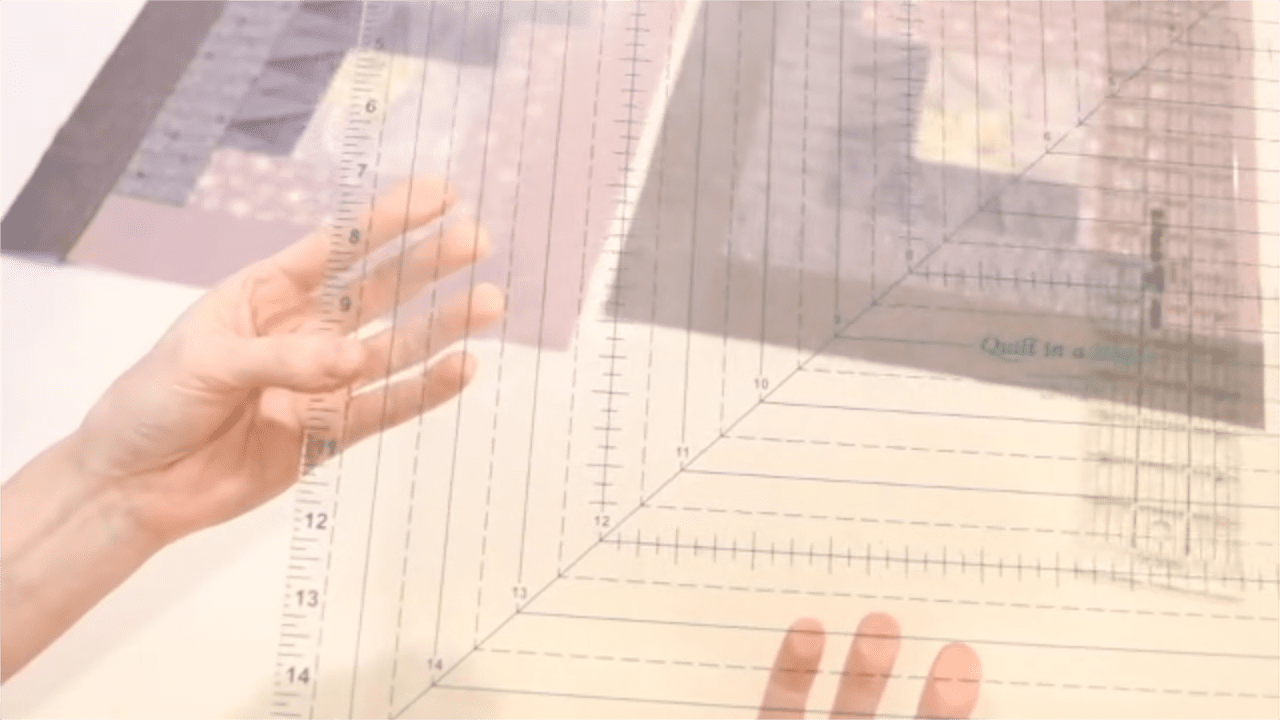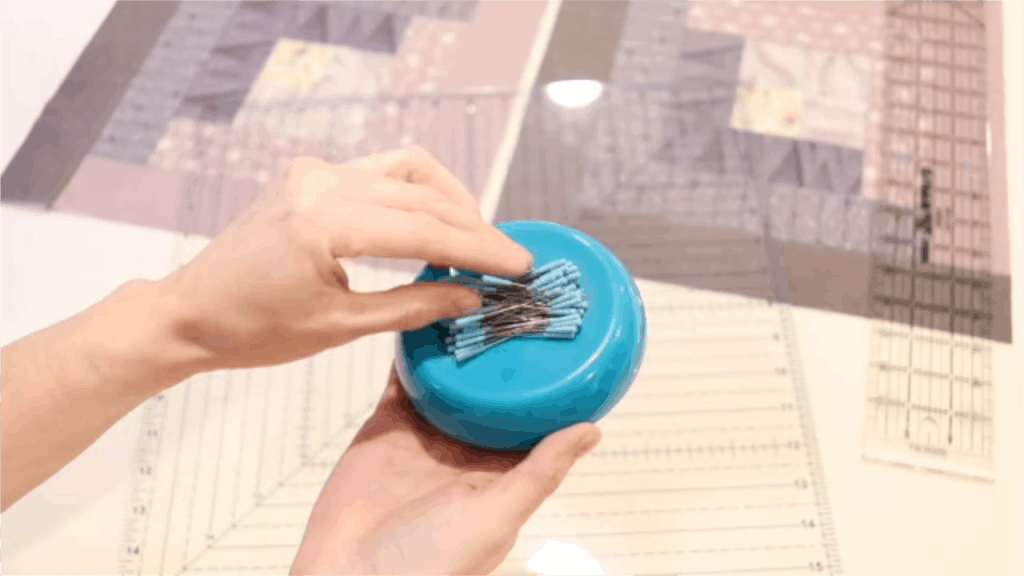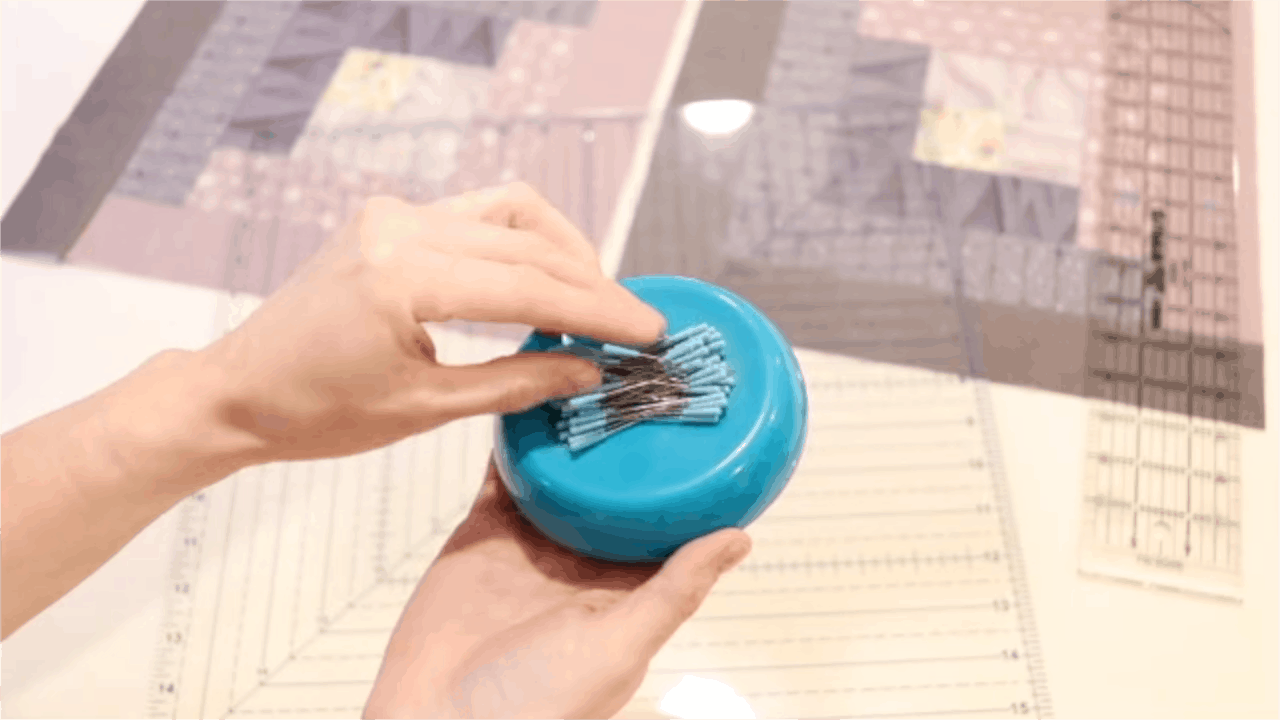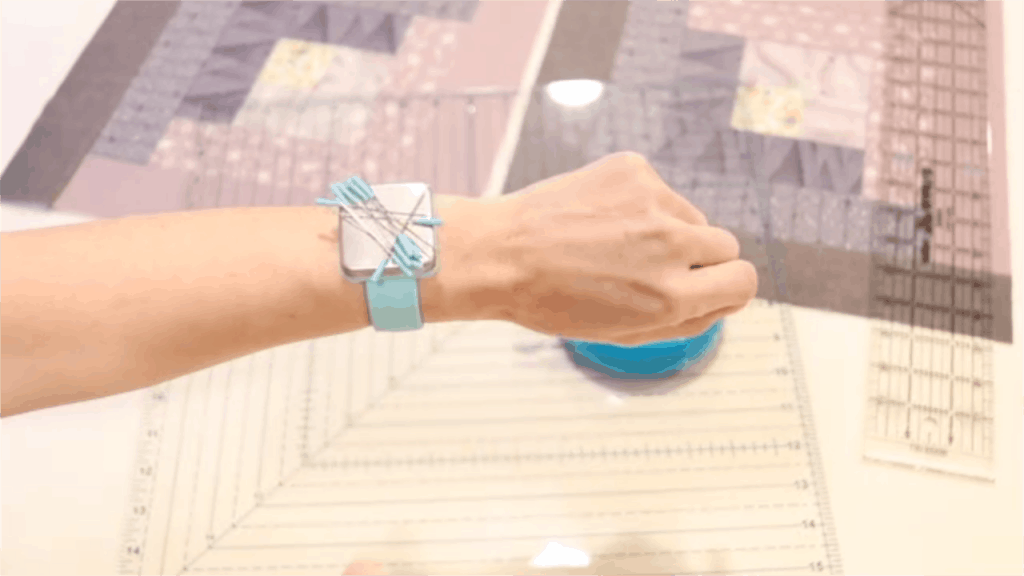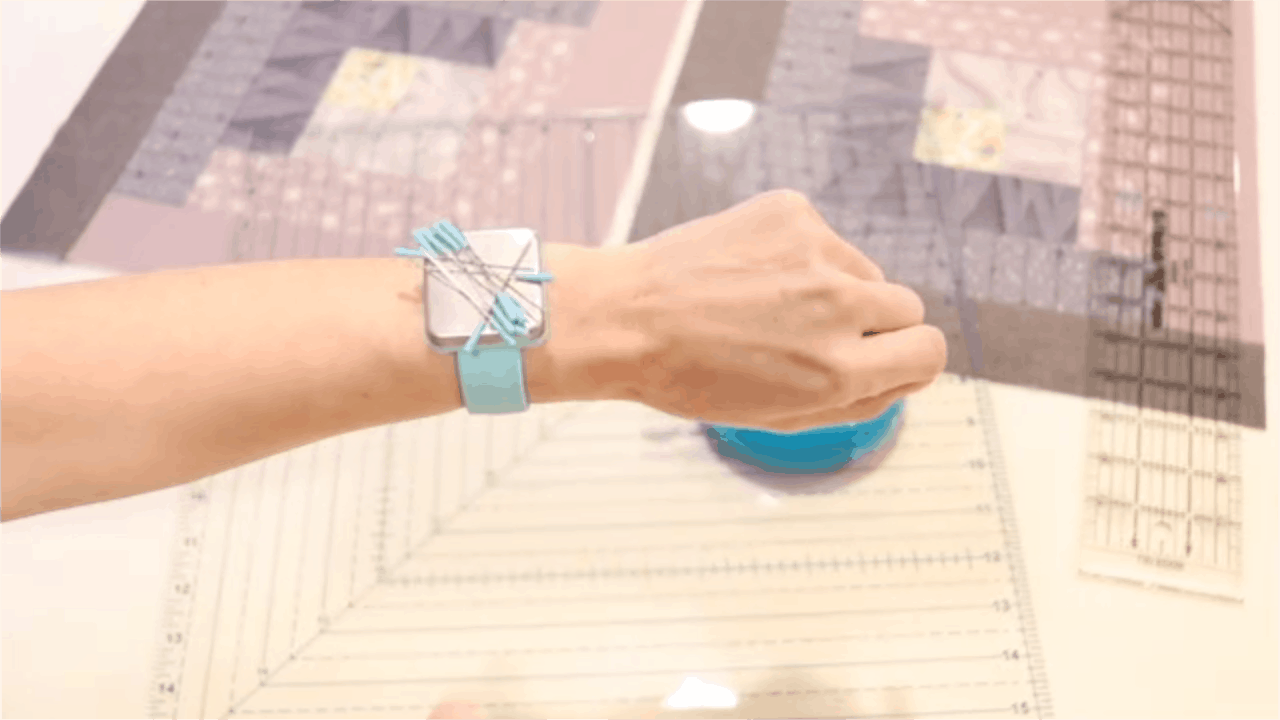 These bracelets will fit most wrist sizes. These have snap bracelet style wrist bands so they are super comfortable to wear as well.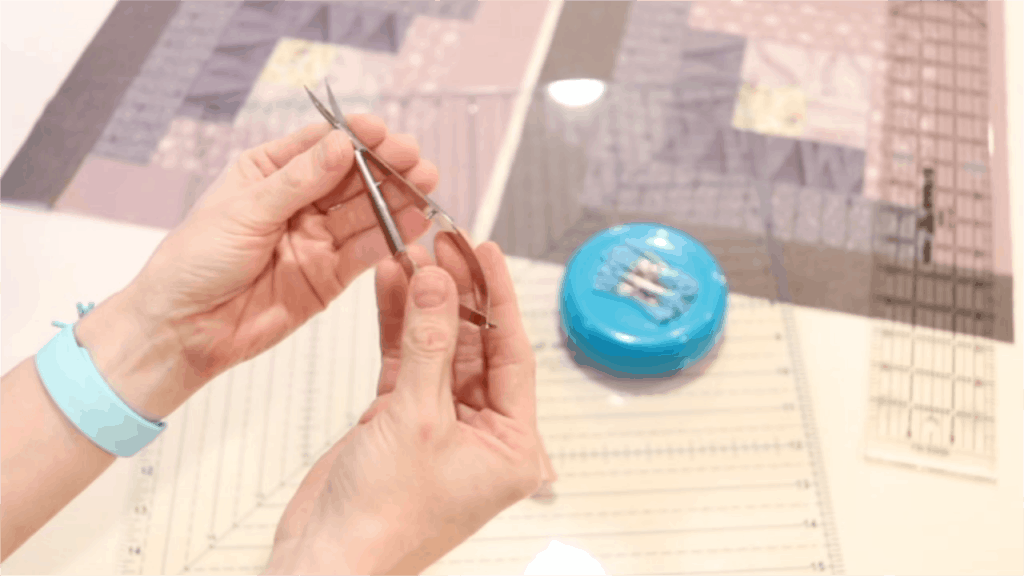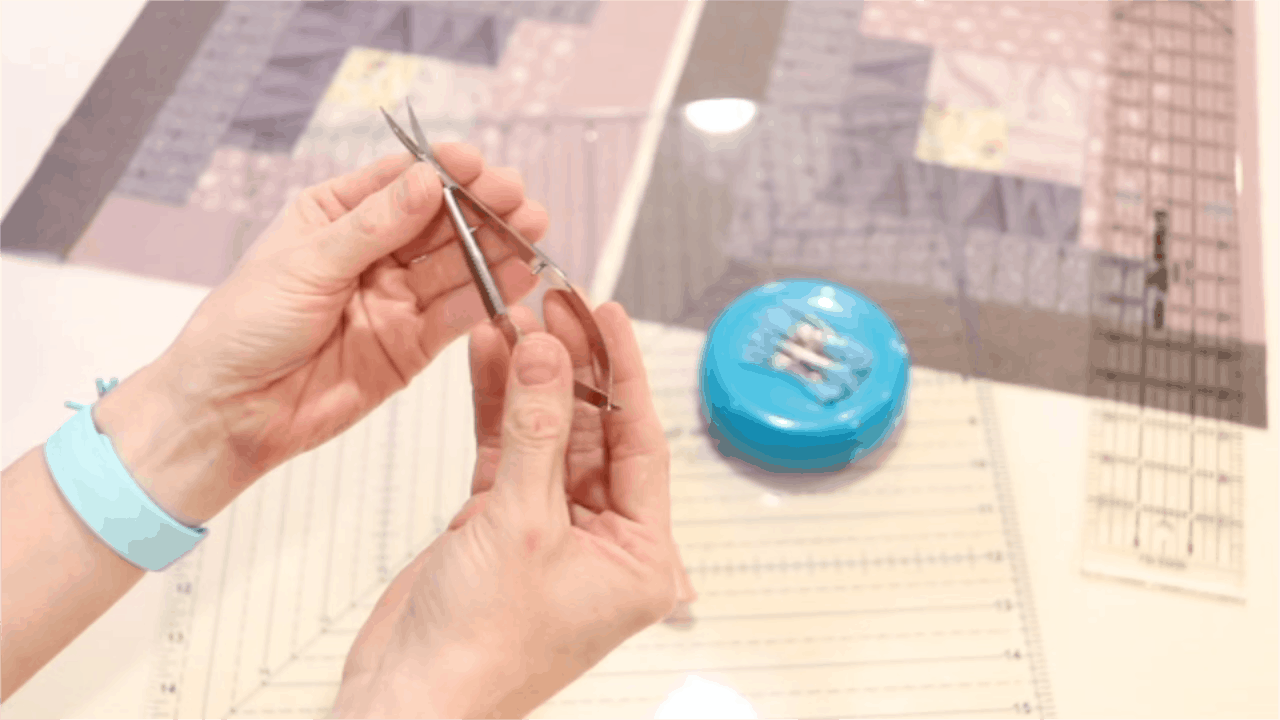 Well that's how simple it is to construct a log cabin quilt block. I hope you guys enjoyed this tutorial and will give these blocks a shot.
HAVE YOU TRIED MAKING YOUR OWN LOG CABIN QUILT BLOCK?
Did you make your own quilt blocks? How did it go? Did you find the process pretty easy? Let me know in the comments section down below this post.
PIN IT!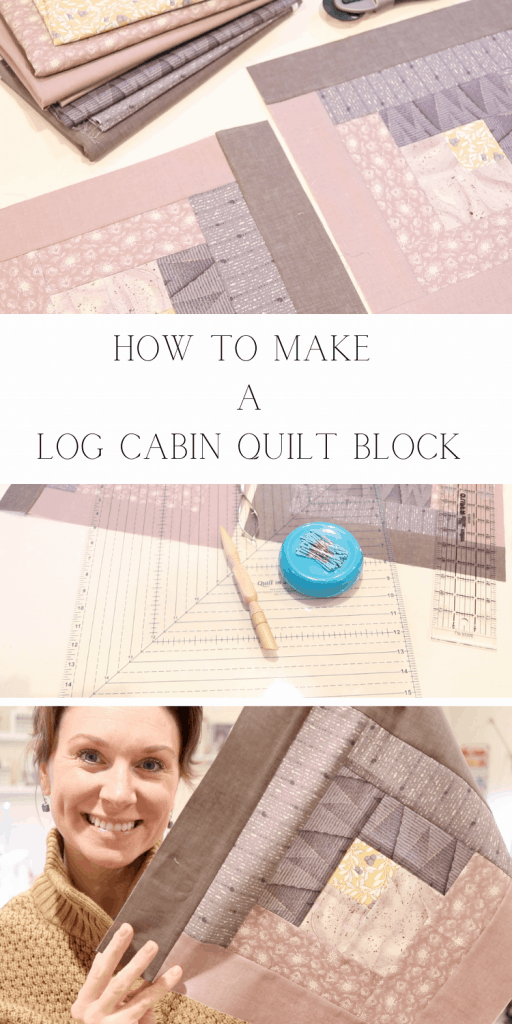 Until next time my sewing friends,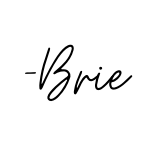 SEWING TUTORIAL PLAYLIST

Subscribe to my channel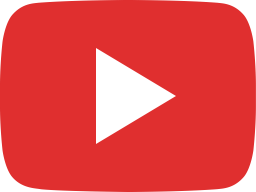 HOW TO MAKE A LOG CABIN BLOCK FOR BEGINNERS | SEW WITH ME | SIMPLE LOG CABIN BLOCK TUTORIAL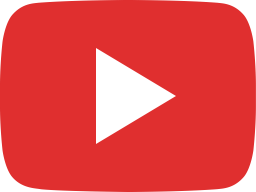 EASY CHRISTMAS STOCKING SEWING PATTERN | SEW WITH ME CHRISTMAS TUTORIAL | DIY STOCKING FOR CHRISTMAS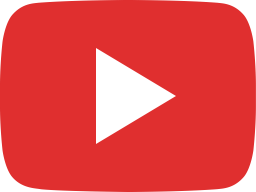 SIMPLE SEWING TOOLS YOU NEED FOR BETTER SEWING | the best essential sewing supplies | SEW WITH ME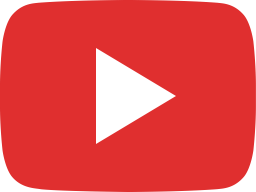 SEW WITH ME | HOW TO SEW A KITCHEN SCARF | HOW TO SEW A KITCHEN BOA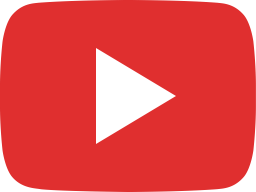 SEW WITH ME | SIMPLE BEGINNER HOW TO SEW HAIR SCRUNCHIES TUTORIAL | HAIR SCRUNCHIE DIY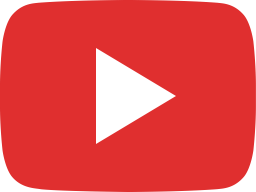 DIY SCRUNCHIES | how to make scrunchies | how to SEW hair SCRUNCHIES | simple sewing tutorial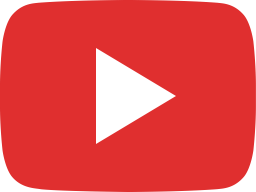 EASY 3D FACE MASK WITH FILTER POCKET | NO FOG ON GLASSES | DIY face mask pattern | SEWING TUTORIAL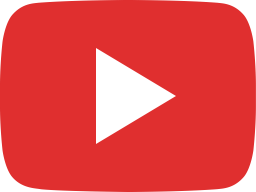 HOW TO SEW A REUSABLE FABRIC BOWL COVER | Zero waste DIY idea | Bread Bowl Cover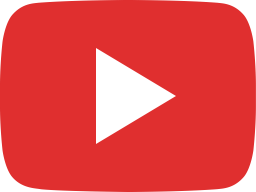 10 SEWING ESSENTIAL SUPPLIES YOU CAN'T LIVE WITHOUT | Beginner sewing tools | BASIC SEWING SUPPLIES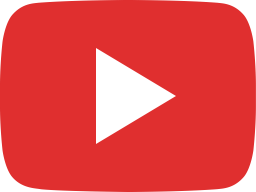 10 SEWING ESSENTIALS YOU CAN'T LIVE WITHOUT | Sewing Supplies you need | ESSENTIAL SEWING TOOLS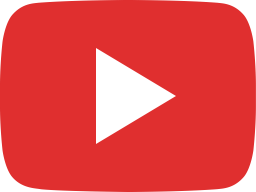 How to MAKE a LINEN BANDANA | Easy SNAP LINEN Neck wrap | How to SEW a LINEN SCARF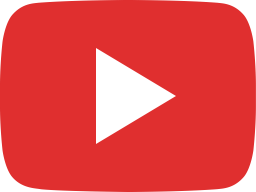 How to make a HANGING CHAIR from a DROP CLOTH | DIY HANGING CHAIR | Easy SENSORY Swing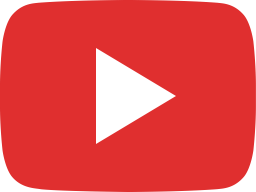 HOW TO MAKE SIMPLE DIY FABRIC PICTURE COASTERS | how to SEW fabric coasters | Easy DIY Gift Idea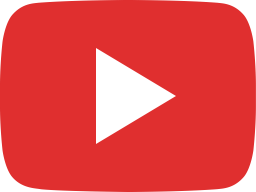 HOW TO MAKE QUILTED FABRIC COASTERS | DIY FABRIC COASTERS | how to SEW a COASTER