Ever wonder if you could make your own butter at home? Well, I'm going to show how to make homemade butter from the comfort of your kitchen.
You only need 2 ingredients, a stand mixer or a food processor (my personal favorite). Let's get into the kitchen so you can try this out for yourself.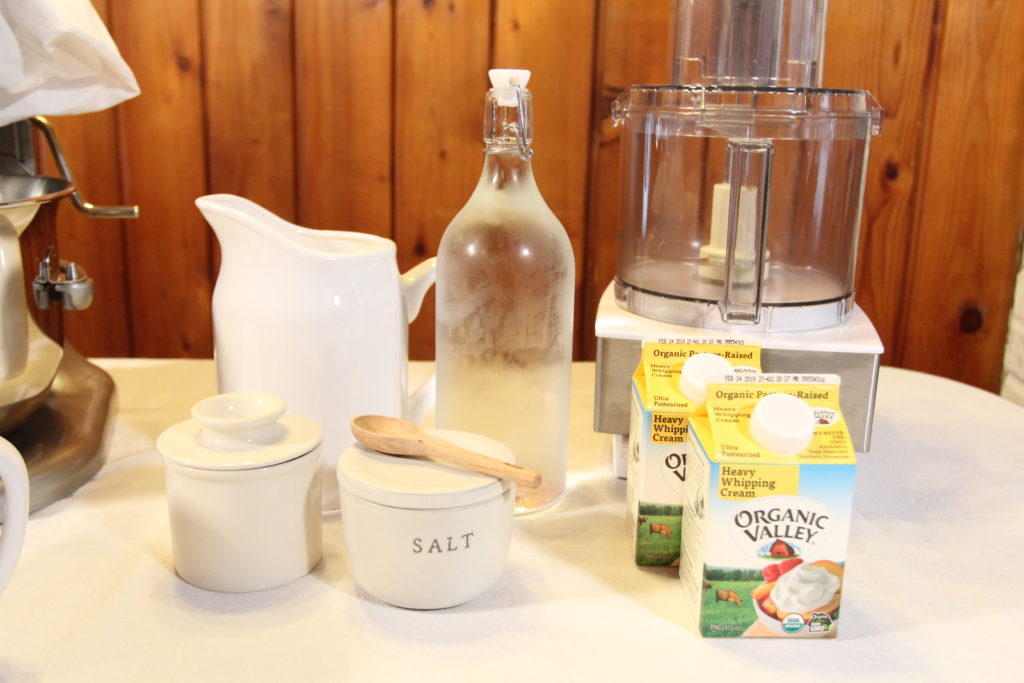 Let's quickly run through the things you'll need to make homemade butter in your food processor:
...