Welcome fellow homesteaders!
We welcome you with a grateful heart to homemade on our homestead. We can't tell you enough how much we appreciate you stopping by. We hope you'll choose to become a part of our like minded community. We can't wait to see where this journey takes us and would love to have you along side us as we work towards a more DIY, earth friendly, sustainable lifestyle.
We're getting ready to embark on another house building  journey and are hoping to build as green as possible and repurpose/reuse as much as we can to eliminate waste.We are really excited that we are finally moving towards the start of our build as it's been a grueling process with permitting and all the things that have to be completed prior to receiving approval. We are literally an entire year behind where we were hoping to be (sigh). But, at least we are moving forward. Eek (cue serious excitement)! Our house is set to be delivered sometime in April of 2019. Don't worry, I'll be uploading lots of photos and videos of our entire process.
More about us:
We are a family of 4. Mark and I married back in June 2012 and had our daughter Kieryn in March of 2014 after a brutal year of IVF. About a year after Kieryn was born, we decided that we wanted to expand our family by one more. Long story short, we went through IVF again, and in January of 2016, our sweet son Keller was born. Because of the emotional and physical journey you embark on while going through IVF, we decided not to have any more children. Pregnancy for me was really difficult, made even more difficult by the journey to get there. We are so thankful that we were blessed with any children at all, as we realize that IVF is not a guarantee that a happy, healthy baby will be the the end result. We know of a few couples that this was true for. So we are grateful. Through the trials we made some amazing friends that we hold near and dear to our hearts. Three other amazingly strong couples that were on the same journey as we were. We still meet as frequently as busy life of parents allows, to talk about the ups and downs of parenthood and everything in between. So really through our journey and experience of IVF we were doubly blessed. Life long friends and babies!
We moved to North Bend Washington in February 2017 after a busy 4 years of building our home in the city. We decided that the city life (Seattle), just wasn't for us any longer. We wanted and needed the peacefulness and seclusion of a smaller community. A place where our children could run, play  and just be kids. Eat dirt, experience their environment and just be free while being safe. Where we could have a huge garden, raise chickens, goats and bees and enjoy all the beauty the PNW has to offer.
So a little bit more about me:
My name is Brie and I'm a registered nurse by trade, but find my primary role is in our home and making a life for my family here. I work a few days a month, but truly enjoy being home. When I'm not at home I long to be. I have so many hobbies that sometimes I feel like there isn't enough hours in the day to enjoy them all. I love sewing, quilting, knitting, crochet and really anything DIY. I adore rustic decor and making our home feel like a welcoming place for people to stop by, visit and stay awhile.
We're hoping through our little corner of the internet, we can inspire others to be content with less, make their house a home, and to share our journey of home building and creating our little urban homestead. We'll open our doors and share our rustic decorating ideas, food from scratch, all things DIY.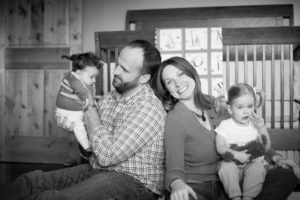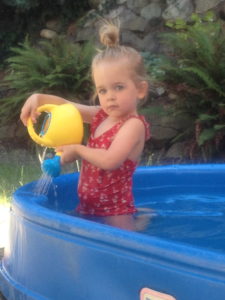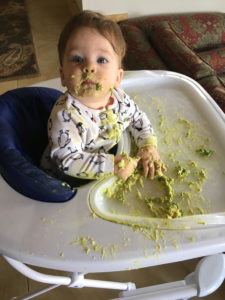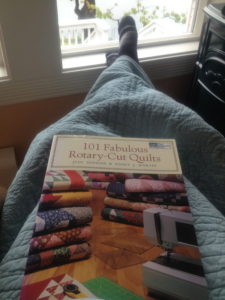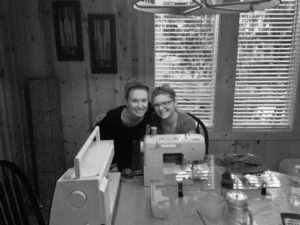 About Mark:
My husband Mark is a project manager in Seattle. He works incredibly hard to provide for us. I am truly blessed to have a partner in life that supports me and all my wild endeavors, makes me laugh when I feel like crying, and is my rock through the storms. He loves being outdoors, spending time with friends, brewing beer, smoking meats on his Traeger and fly fishing. Watching him fish is magical. There's a peacefulness and rhythm to his fishing that is mesmerizing to watch. He has a passion for life and living it to the fullest. He can make anyone laugh (including himself). Always the life of the party and people gravitate towards him because he has the most laid back, easy going personality. He's definitely the funny one in our relationship.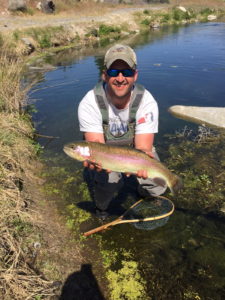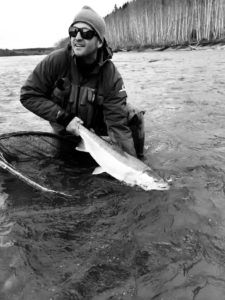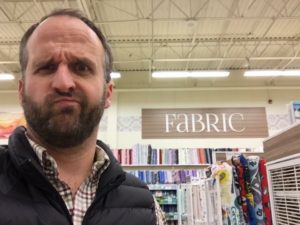 With a little thriftiness and DIY spirit, any house, no matter the size can feel like a home.
Thanks so much for stopping by- we hope you visit again soon!
Sorry, no content matched your criteria.