ABOUT ME
About me:
I welcome you with a grateful heart- thanks so much for stopping by.
My name is Brie and I'm the creative face behind this blog and YouTube channel. I'm a wife, mother, homemaker, and serial crafter. I enjoy painting, pottery, weaving, punch needle, sewing, quilting, knitting, crochet, photography and writing (to name a few). I love sharing my projects and ideas with others and so from that love of sharing this blog was born.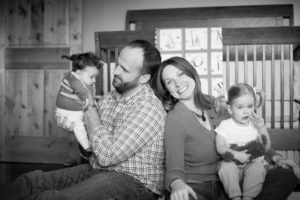 About this blog:
I started this blog back in 2018 as another creative outlet. The heart of this endeavor is really to provide encouragement and inspiration for you in your creative journey, wherever you are and wherever that may lead you. I believe it's never too late to learn something new whether its a hobby or taking on a new project.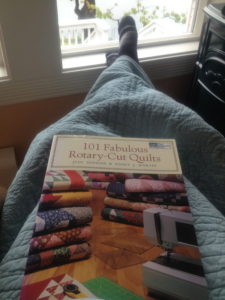 Follow along for DIY projects, recipes from scratch and all things handmade.
Hope you'll stop by again soon.
-Brie
Sorry, no content matched your criteria.