Cast iron skillet meals
Learn how to prepare the best meals all in one dish using your cast iron skillet.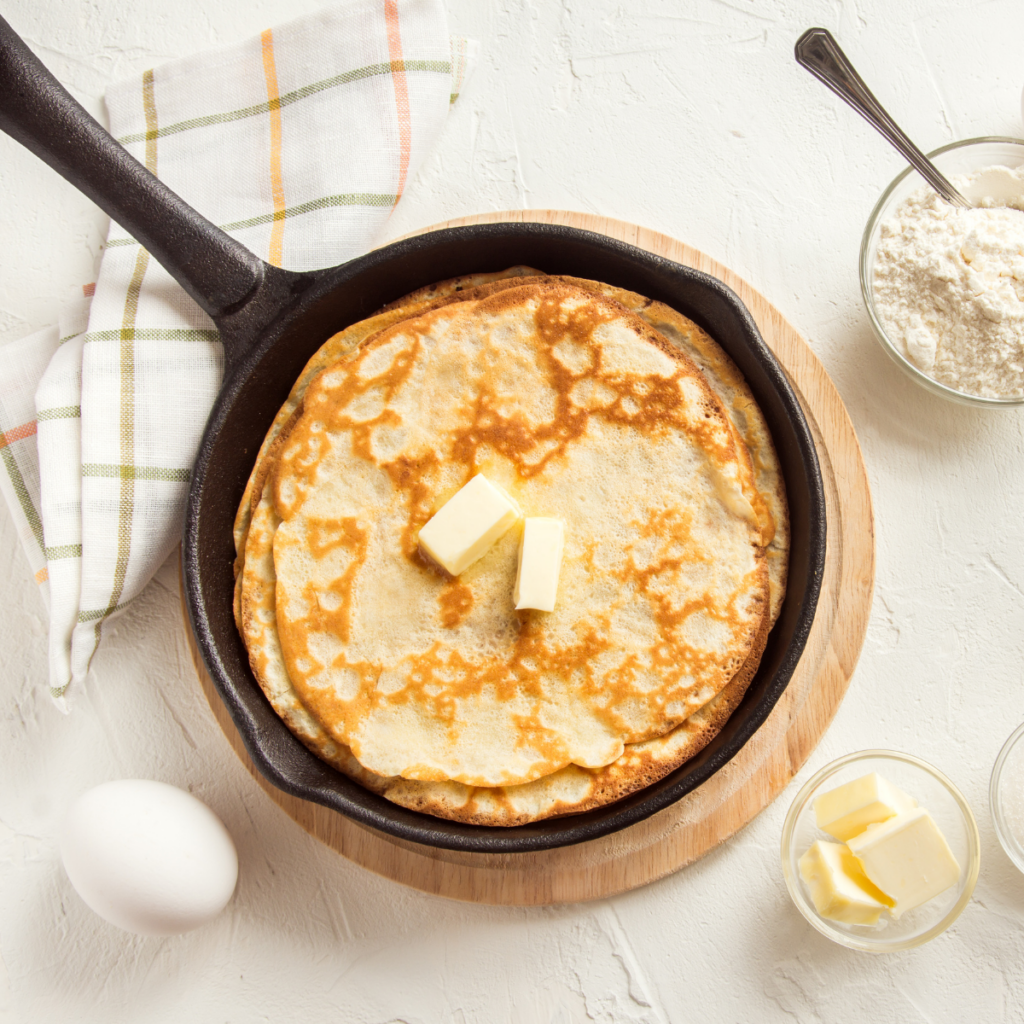 Simple meals that are easy to prepare and serve. Sure to become a family favorite!
Don't be intimidated, I show you all the ins and outs of cooking with cast iron. Once you have mastered using your cast iron cookware, you'll never need to purchase pans again.
How to care for cast iron
We will also cover things like how to wash and season cast iron, and what to use when you season it (I have a great recipe to share).
I hope you're excited to learn all about this amazing cookware and start incorporating simple cast iron meals into your families meal time.