Welcome to our homestead! A space where I passionately share simple homemade recipes from scratch, motherhood, homemaking, and projects from my craft room (or sometimes the dining room table-depending on how close it is to dinner).
I'm a wife, mother, and serial crafter who enjoys a slow, simple life in our beautiful log cabin home nestled on the bank of the river. We have two small children and have enjoyed raising them in the woods. I'm thankful every day for this simple life of abundance and a husband who supports all my random endeavors.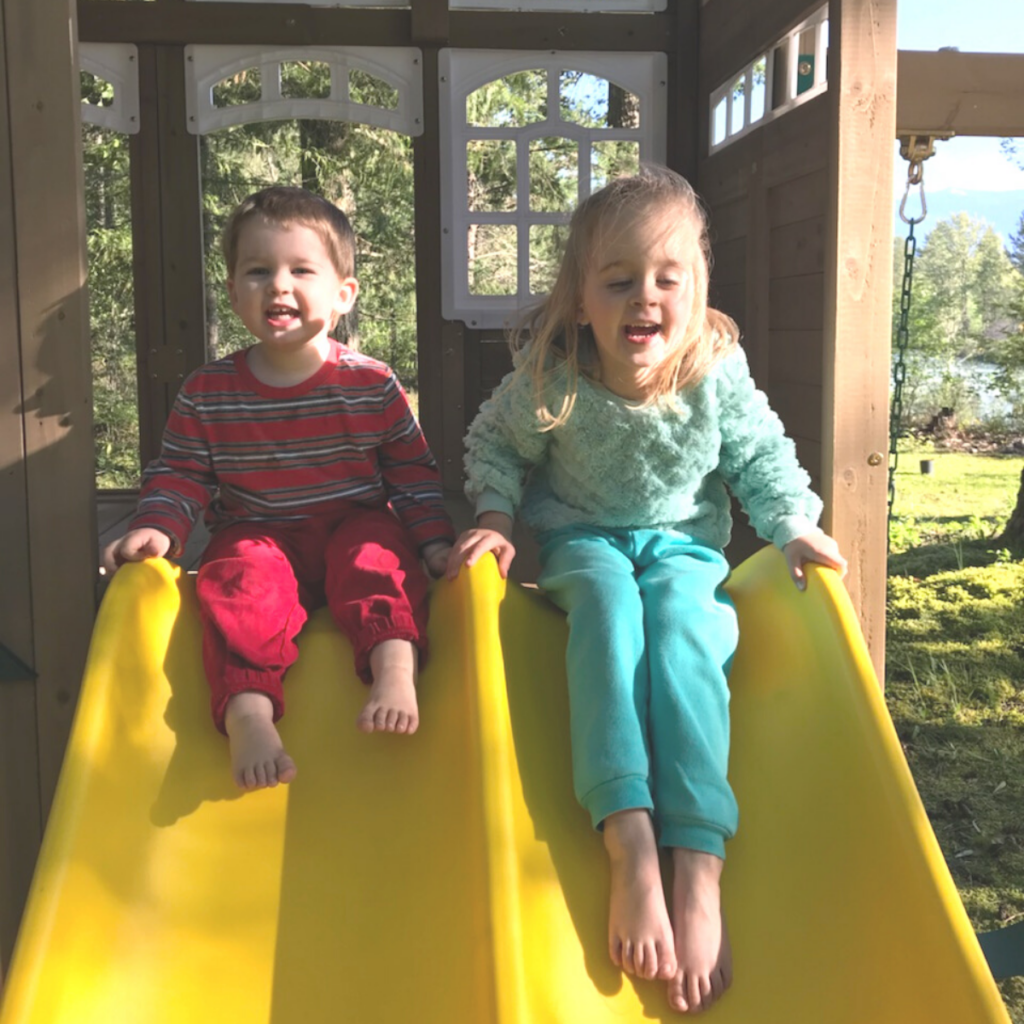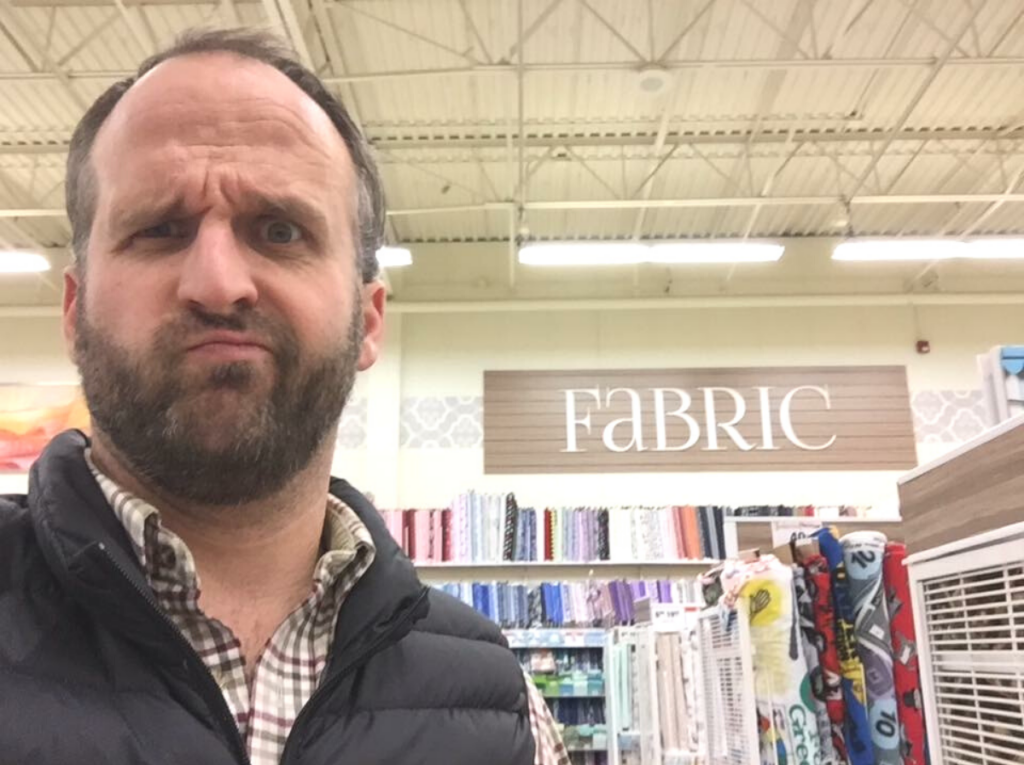 I'm a lover of all crafts. A quilter, sewing enthusiast, knitter, and painter. My love of creating came from my Mom, my Auntie Beth (who can literally DIY anything), and my sweet Grammy.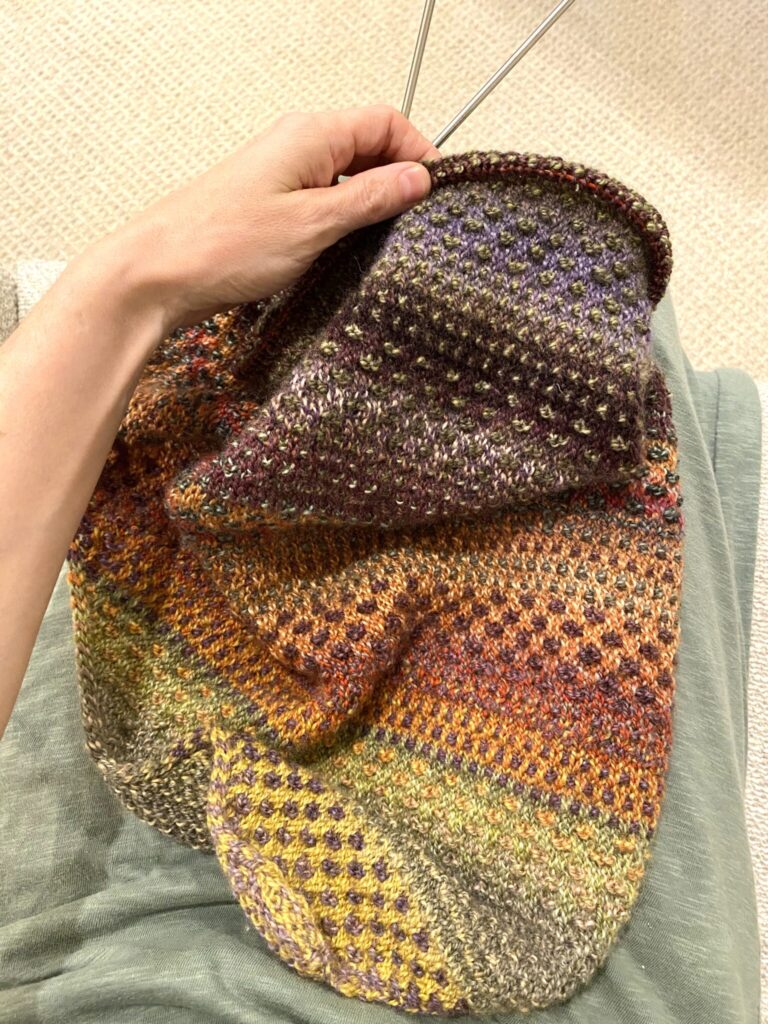 I have more crafts and hobbies than I have time for. But that's perfectly fine by me. I enjoy them all for different reasons and to match the seasons.
I prefer all-natural remedies if at all possible. Being able to support the health and wellness of my family in the most holistic way possible is so important to me.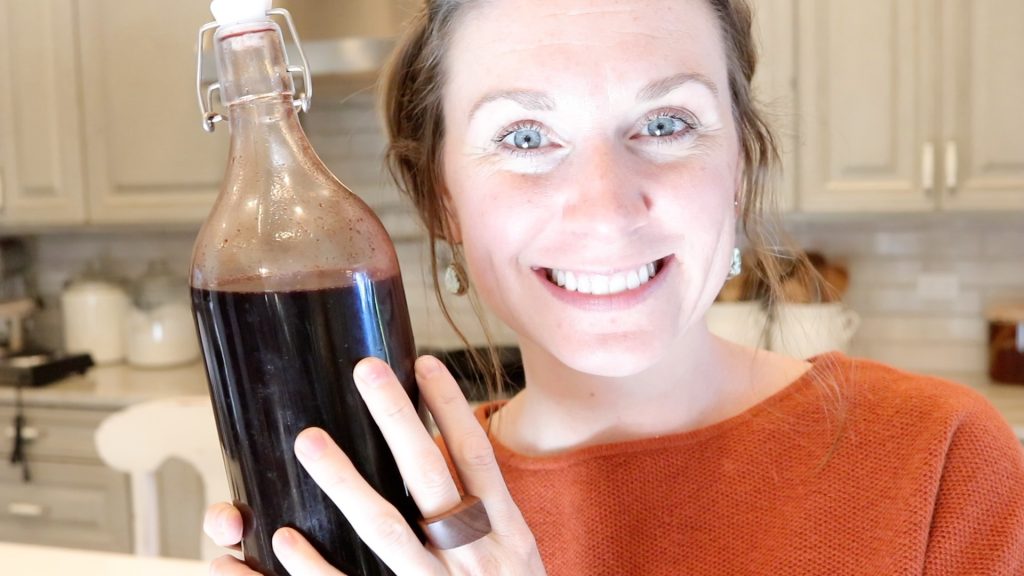 I share new videos almost every week on my Youtube Channel.
A few fun facts about me
Growing up, I didn't like to sew much. Not at all really. I found it too repetitive and quite boring. Now I sew almost every day. Funny how that worked out.
I rode horses competitively starting at the 4-H level and eventually showed at the National level in 1997 winning the overall reserve high point youth award for that year in my age division. I still love horses and would love to someday own one again.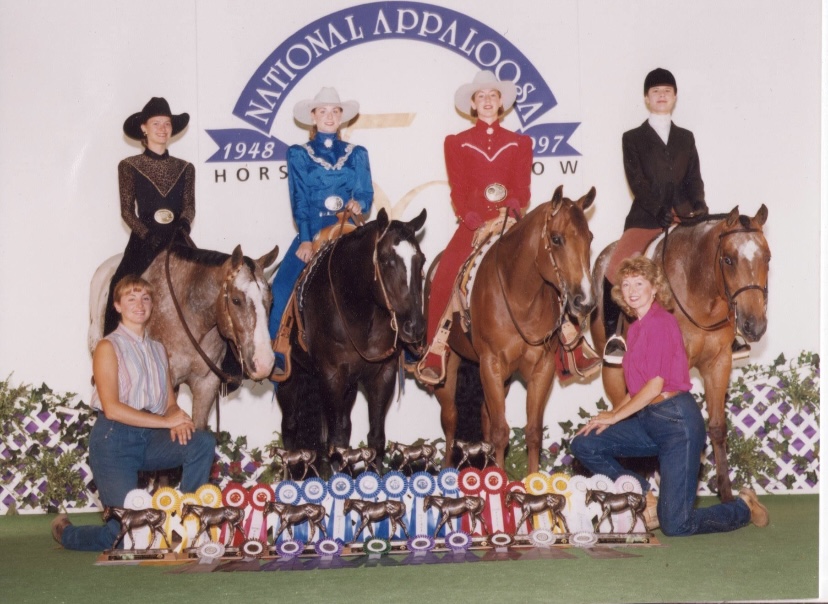 I had the best childhood a kid could ever hope for. We didn't do a lot of traveling when I was younger because my parents both worked hard to make our life feel like a dream vacation at home.
I grew up in a beautiful log home on 5 acres with my brother, sister and so many animals. Dogs, cats, rabbits, ferrets, horses, snakes, and lizards. Life at our house was like an amusement park and zoo blended into one. It was the BEST!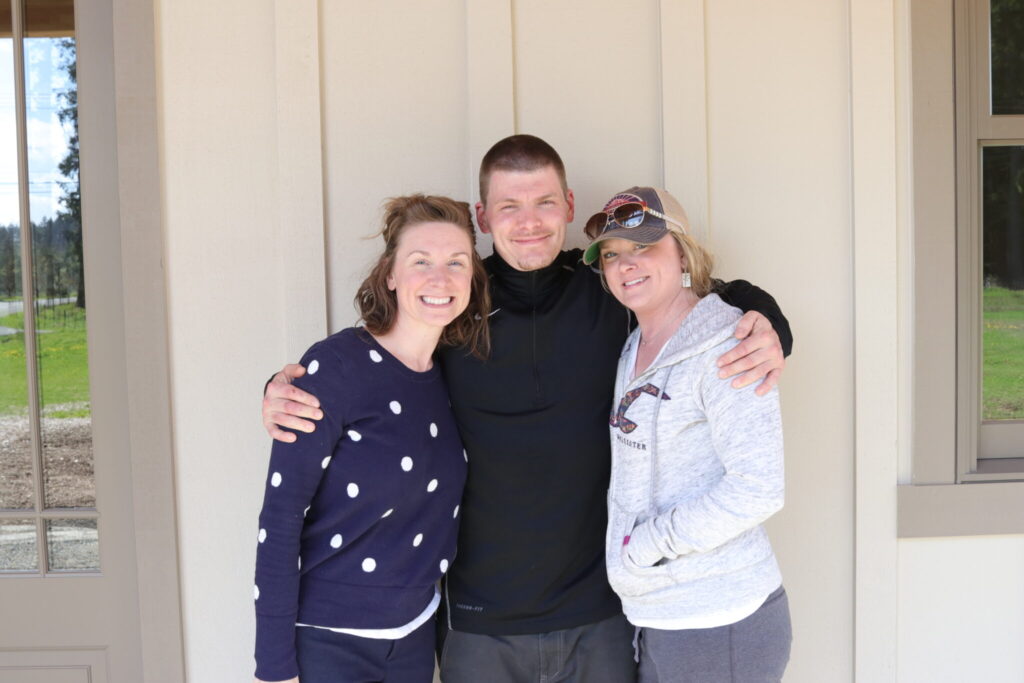 I've been a registered nurse since 2004 working in medical/surgical/oncology nursing. I feel very blessed to be able to take care of patients on their best days, as well as their worst, or to simply provide comfort and a hand to hold as they leave this world to go meet Jesus. What an honor and a privilege it is to be a nurse.
I have a weird obsession with baskets. I LOVE baskets. They are everywhere in my house and you'll often find me using one instead of a purse or in place of a knitting bag.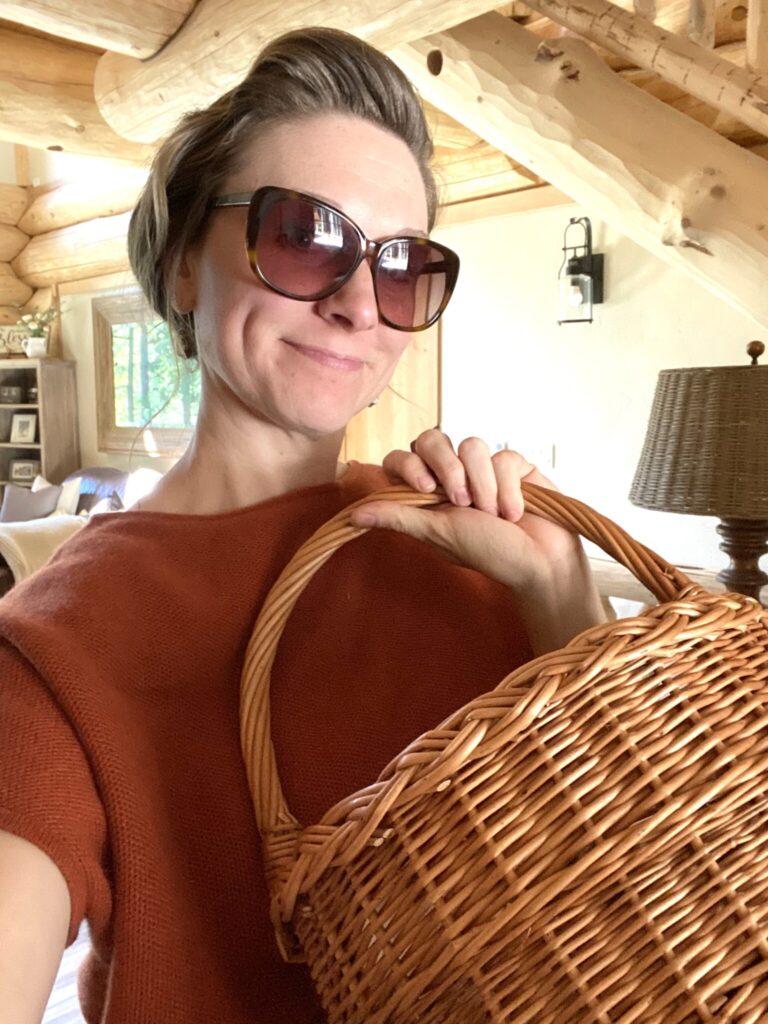 Lover of red lipstick. I don't have an explanation for this one. It's more of a newer thing. I found a Chanel lipstick that doesn't end up on my teeth when I wear it and now I'm hooked. Plus when I wear it I somehow feel fancy, even though I'm anything but fancy.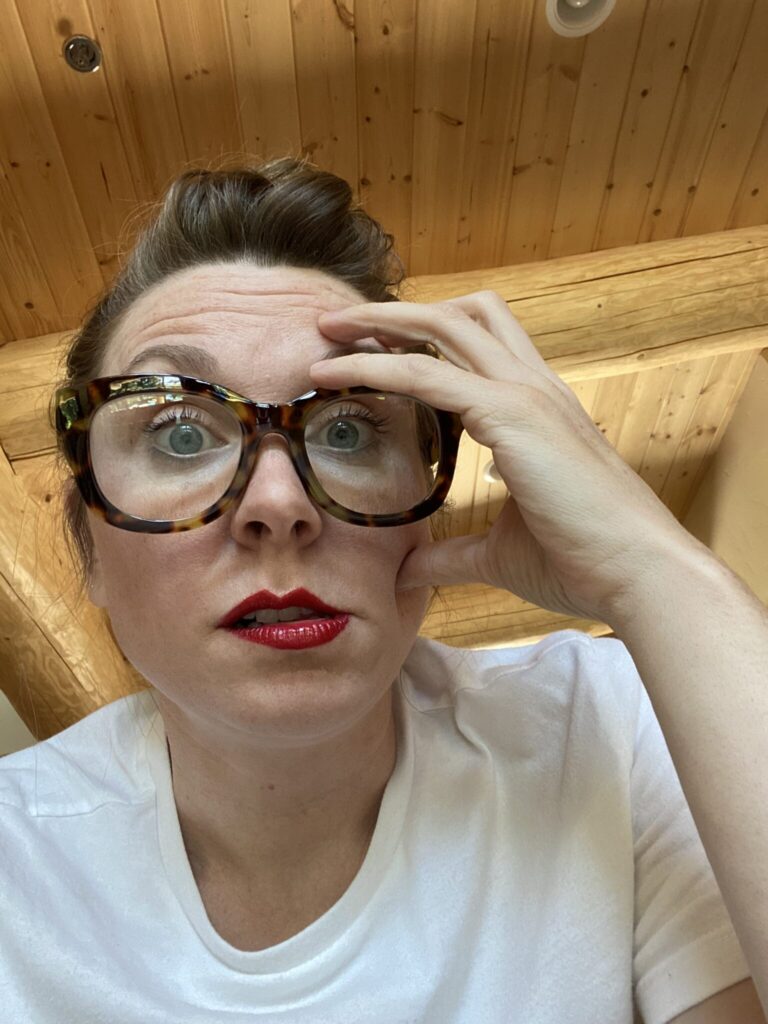 I look forward to helping you pursue a life you love- right in your own home.